The Gold Coast is one of the most solar abundant areas of Australia. According to the Bureau of Meteorology, we are blessed with approximately 228 days per year of fine weather. A solar power (PV) system on your roof could save you hundreds or even thousands of dollars on your annual power bill. Solar energy is free and inexhaustible, non-polluting and environmentally friendly meaning you're not only saving money but better protecting the environment.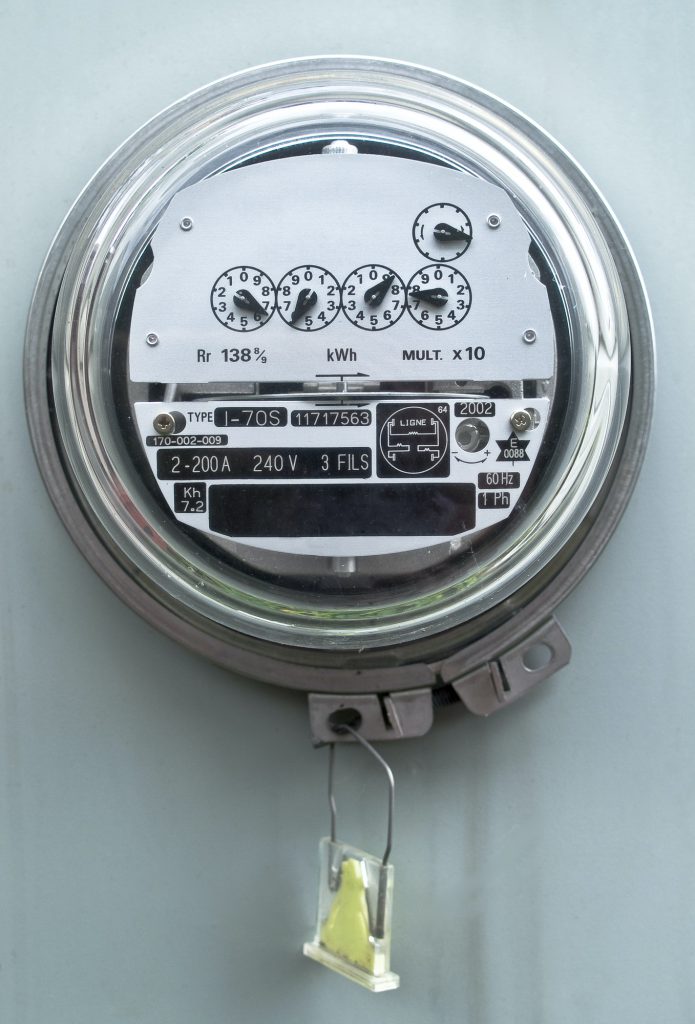 The cost of purchasing a solar power system depends heavily on the quality of the equipment, size of the inverter and the number of solar panels you wish to install. Determining the right solar power system for your home depends on several factors, including climate, size and orientation of your home, shadowing, characteristics of the roof, number of occupants, and your usual electricity usage. The amount of electricity you can produce depends on how many panels are installed, how efficient the panels are, and the size of the inverter.
SolaPlumb's solar consultants will be happy to guide you through this process. We'll ensure the right system is installed for your unique needs. We understand that all households differ in their requirements and we listen to your preferences and concerns, working with you to create the most cost-effective and energy efficient solution.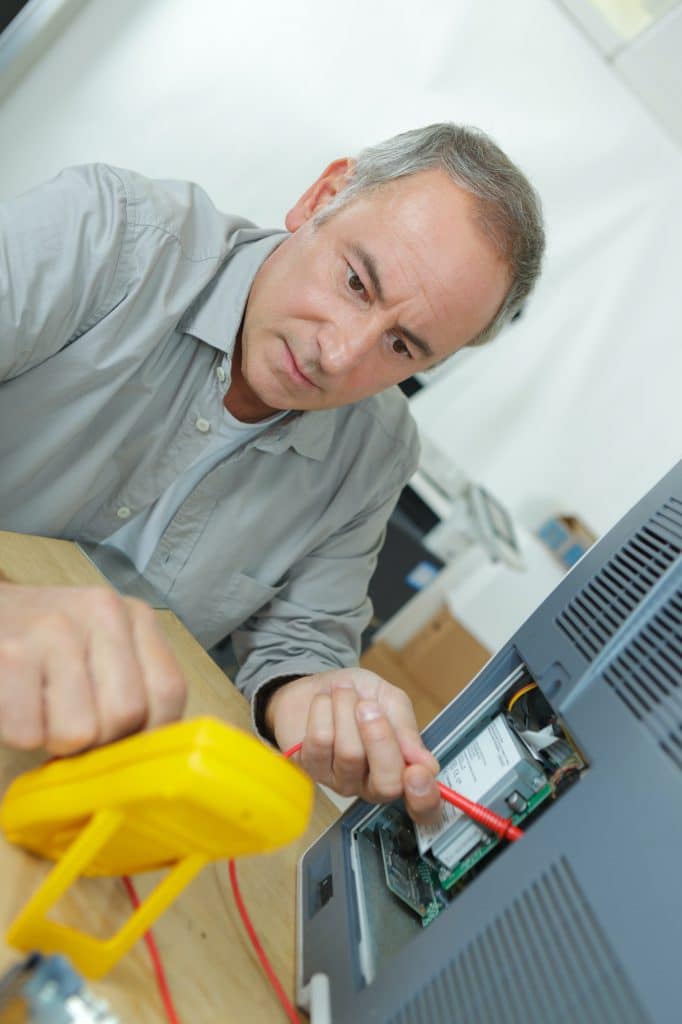 In many cases, solar panels create enough energy to power a whole household. 
In fact, some homeowners can actually make money by selling surplus energy to the electric companies. 
Other homes use solar panels to power single large appliances such as hot water systems. 
Ensuring your solar system works efficiently means utilising a company with proven success in the field but there some additional factors you need to be considered to ensure you get the most out of your solar system.
"I was very impressed with the efficiency and how well it was coordinated."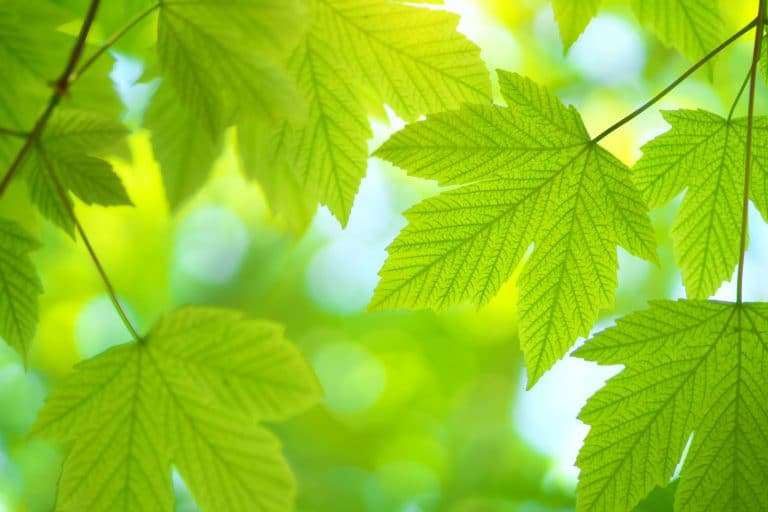 These days you don't have to put your hand in your pocket to go solar and slash your home electricity bills. Green loans are
Read More »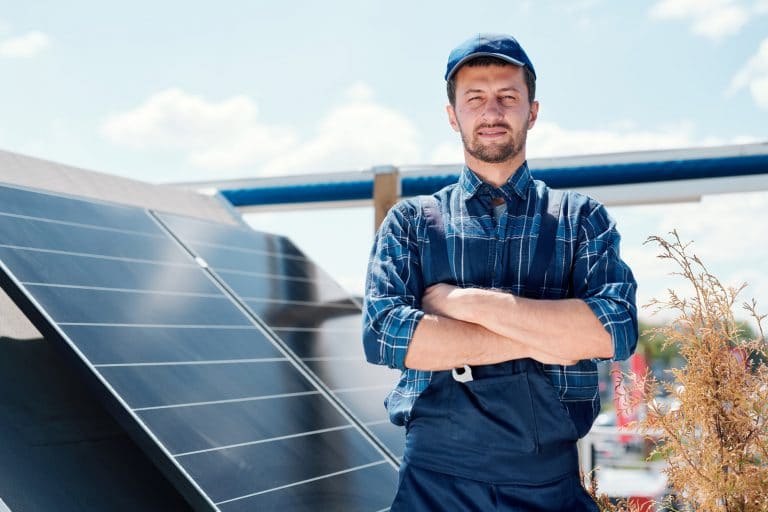 As you travel around, you may notice more and more roofs that have solar panels installed. Every year increasing numbers of people are investing in solar
Read More »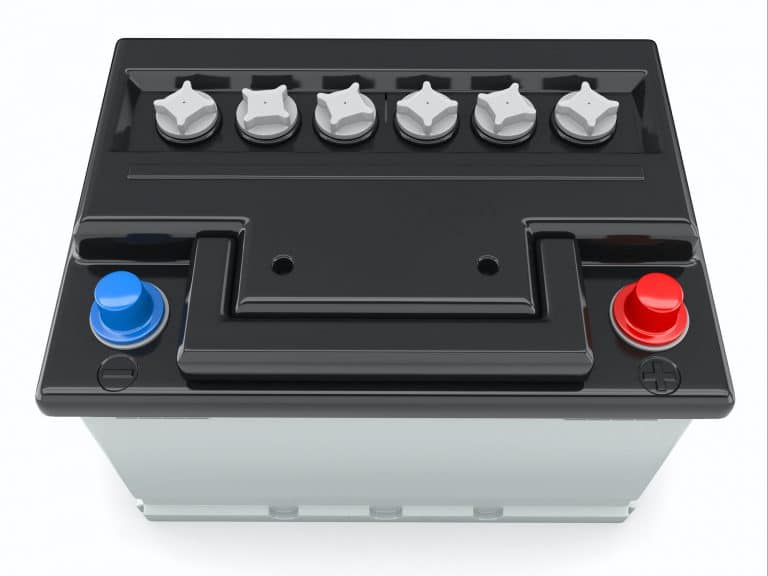 For years, we've known about the benefits of solar power. The idea of harnessing the energy of the sun and using it to power our
Read More »