Having a swimming pool in your home is an amazing investment in the quality of life for your family. Maximising the amount of use it gets during the year means you need to be able to heat it up in the cooler months. And when it comes to heating your pool with energy from the sun there are 2 main options.
Solar panel heating, and solar strip heating.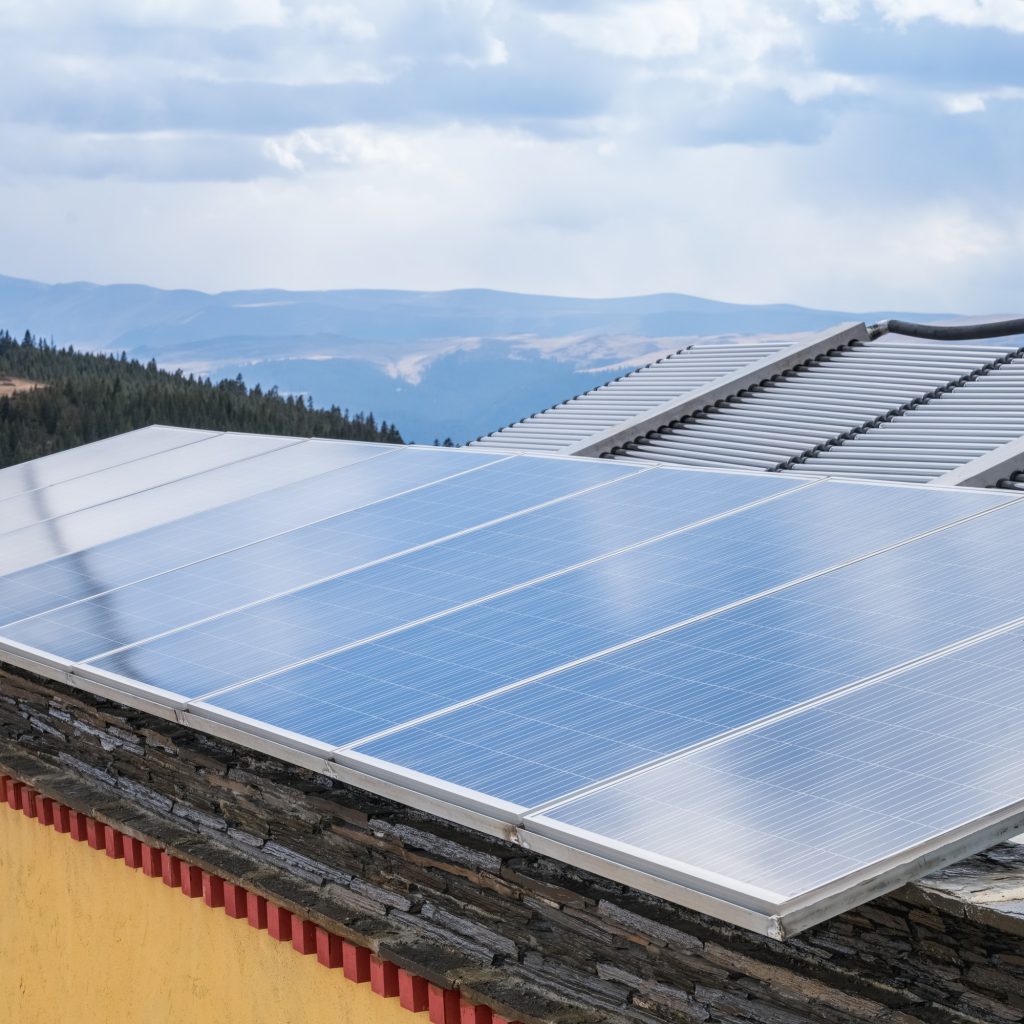 Solar panel pool heating works by converting radiation from the sun into electrical energy which in turn heats the pool water using a pump to circular the water.
If you already have solar panels on your roof, then modifying or expanding the system so that it can also heat your pool shouldn't be too difficult to achieve.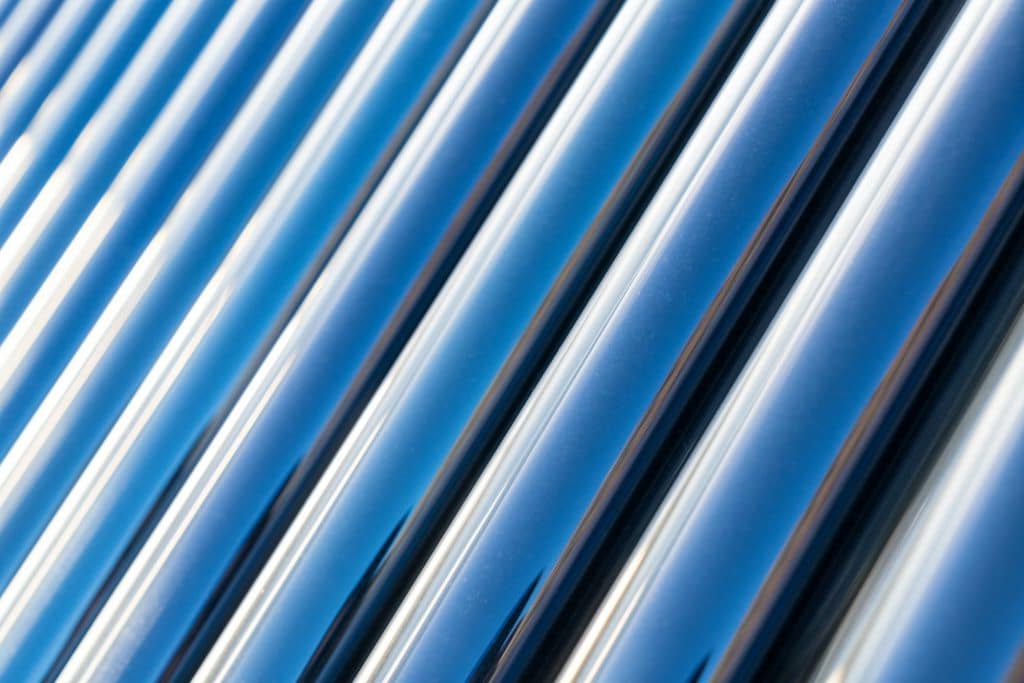 Solar strip pool heating works by pumping pool water through flexible rubber tubing which is laid across the roof.
Instead of converting sunlight into electricity, solar strip heating absorbs the heat directly from the suns rays and heats the water within the rubber tubes using conduction.
Solar strip heating is typically cheaper to install, however it does require more roof space.
If you have an unusual shaped roof that won't support a standard rigid frame for solar panels, then the flexible, nature of the solar strip pool heating system will be a great option to improve the temperature of your pool.
"Fantastic team to deal with prompt, professional and reasonably priced, would definitely recommend SolaPlumb!"