Solar Panel
Repairs
Gold Coast
Solar panel systems operate like most other appliances and products. 
They require care and attention to operate at full capacity and may encounter reliability issues should they not be properly maintained. 
We understand that with the thousands of homes between the Gold Coast and Northern New South Wales that have solar panels installed, there will be an overwhelming need to provide required repairs at some point during their operation.
While most solar systems will come with a warranty from the manufacturer, the panels may not due to such things as damage cause by storms, or animals chewing on cables. 
We are licensed and accredited installers with the tools, experience and capability of carrying out warranty repairs as well as insurance repairs or replacements on solar systems.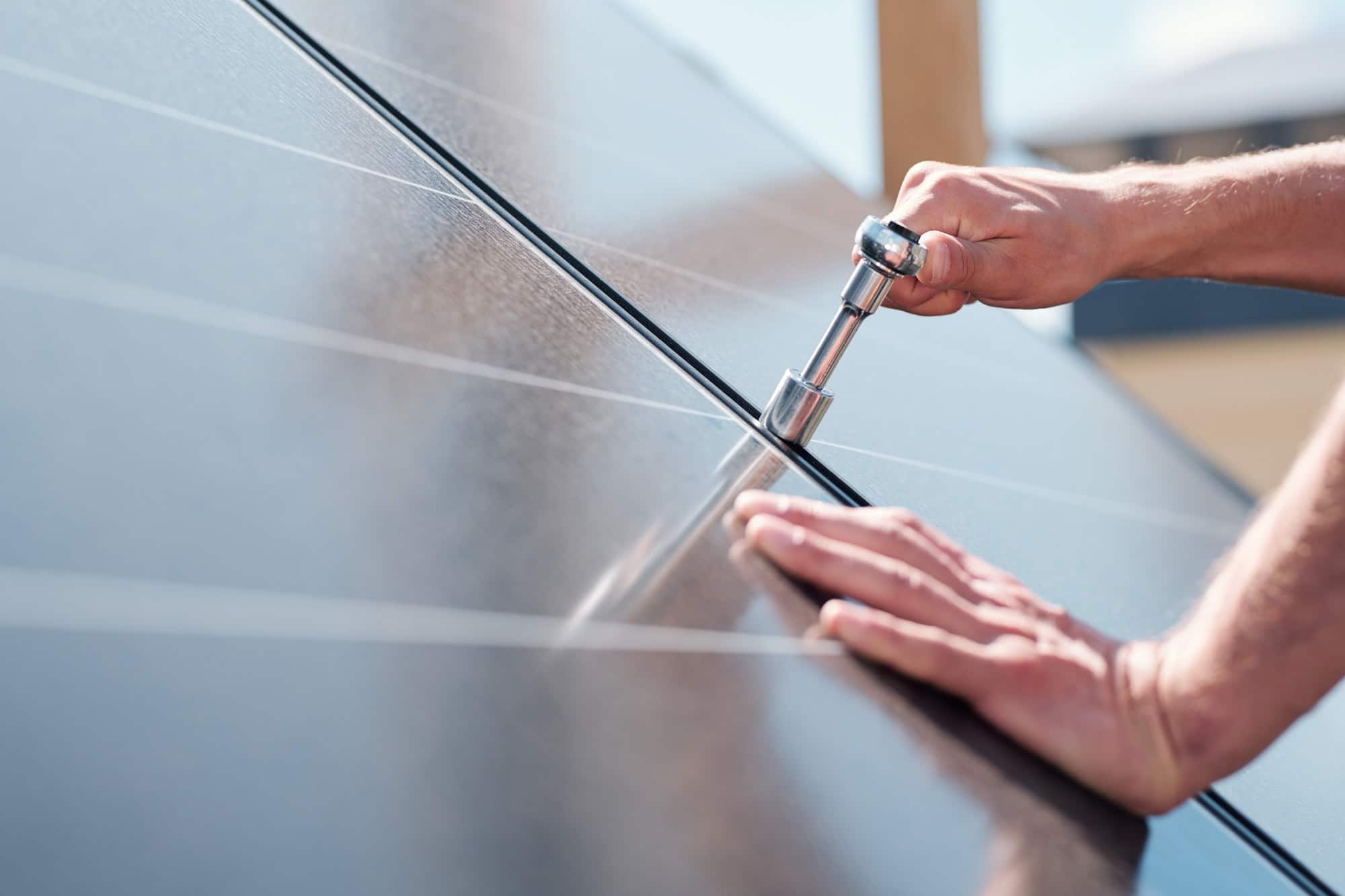 Experts At Solar Panel Repairs Gold Coast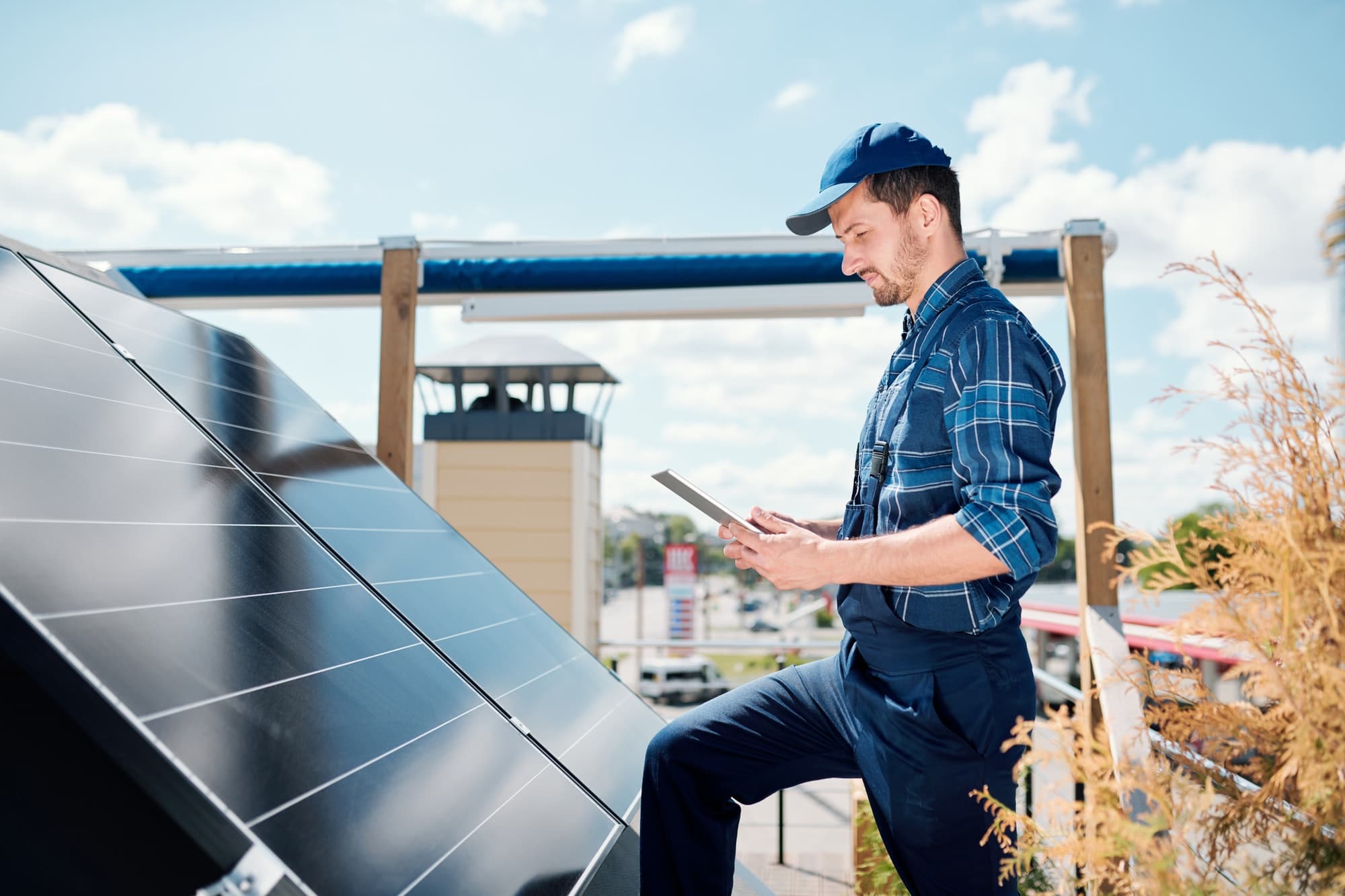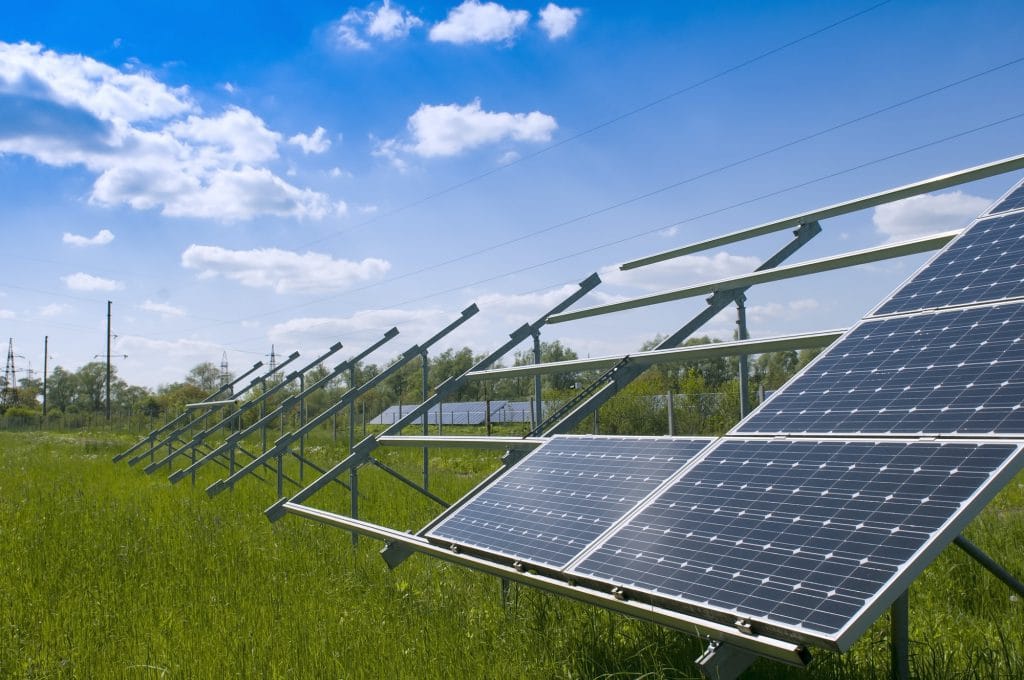 Yes! We are experts at setting up grid-connected solar systems which will enable you to make money for generating excess electricity.
If you've noticed that your power bills have been increasing then it's likely that there's some damage or fault which needs to be repaired.
Solar system repairs can generally be completed within a few days of your job being logged with us. So you'll be back generating power from the sun in no time.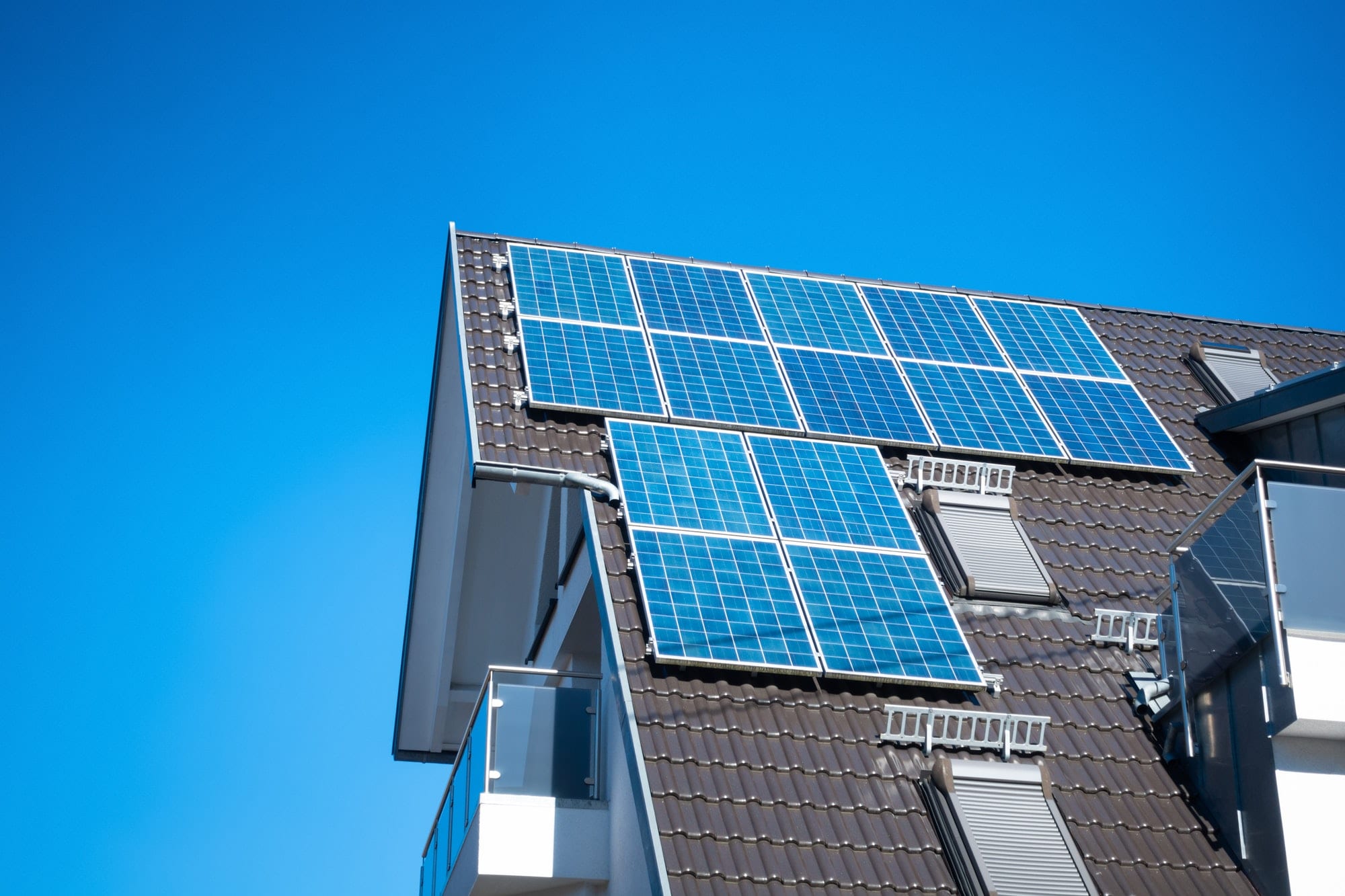 "Prompt efficient service, would not hesitate to contact these guys again. Great people skills. Thanks guys"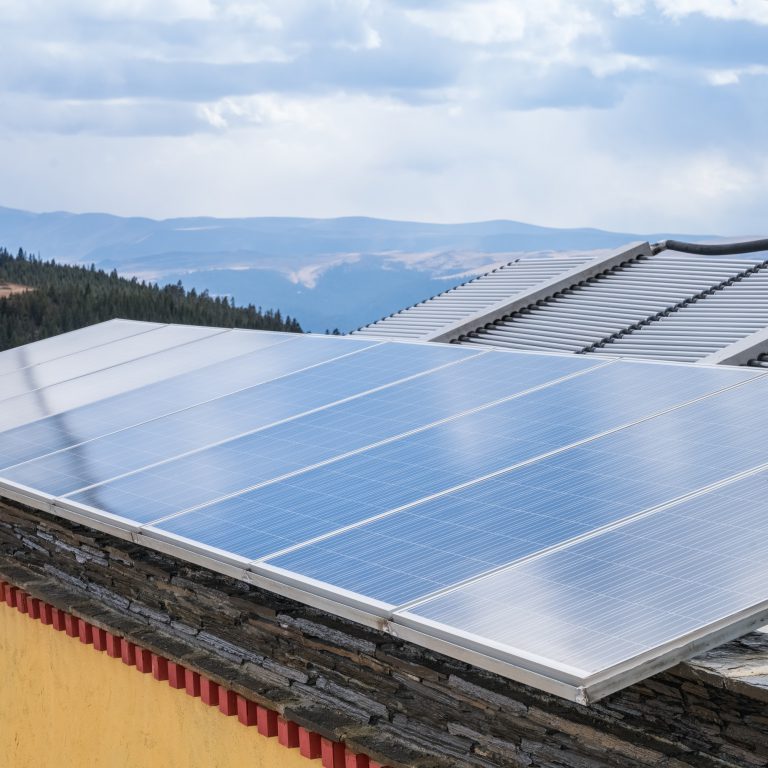 Sustainability, renewability and continuous availability are some of the handful of terms associated with solar energy. If you are planning to install a solar energy
Read More »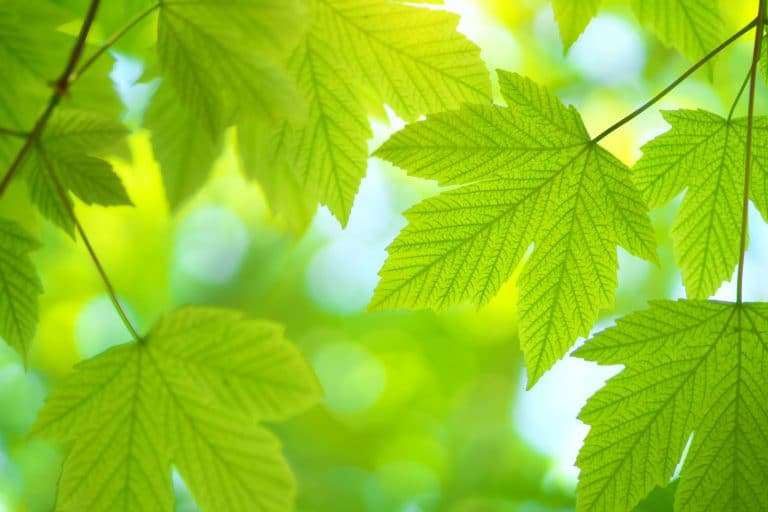 These days you don't have to put your hand in your pocket to go solar and slash your home electricity bills. Green loans are
Read More »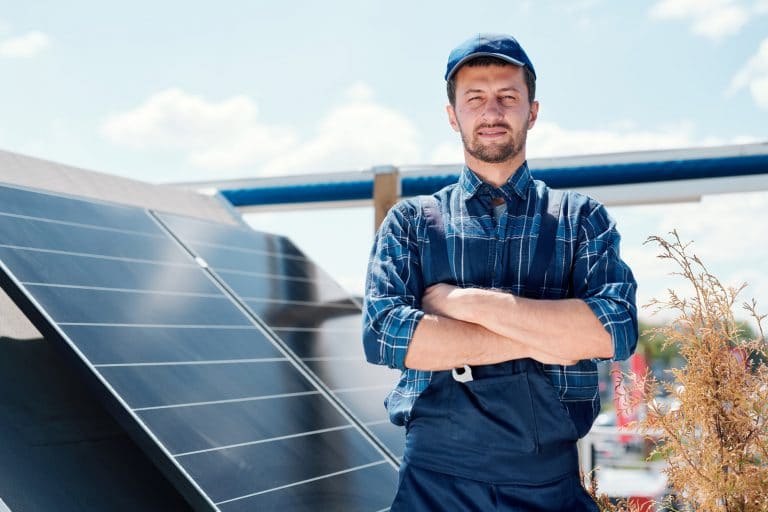 As you travel around, you may notice more and more roofs that have solar panels installed. Every year increasing numbers of people are investing in solar
Read More »