When it comes to saving money, electric hot water systems are never as efficient as solar hot water because it accounts for as much as 30% of your electricity bill.
SolaPlumb offers solar hot water installations using quality equipment to provide hot water, enabling you to save money on power bills.
By installing the appropriate solar hot water system, you can save money while also reducing greenhouse gas emissions. 
Our team of experts can help you selected the correct system based on your household size, water use, and climate to ensure you get the best return on your investment.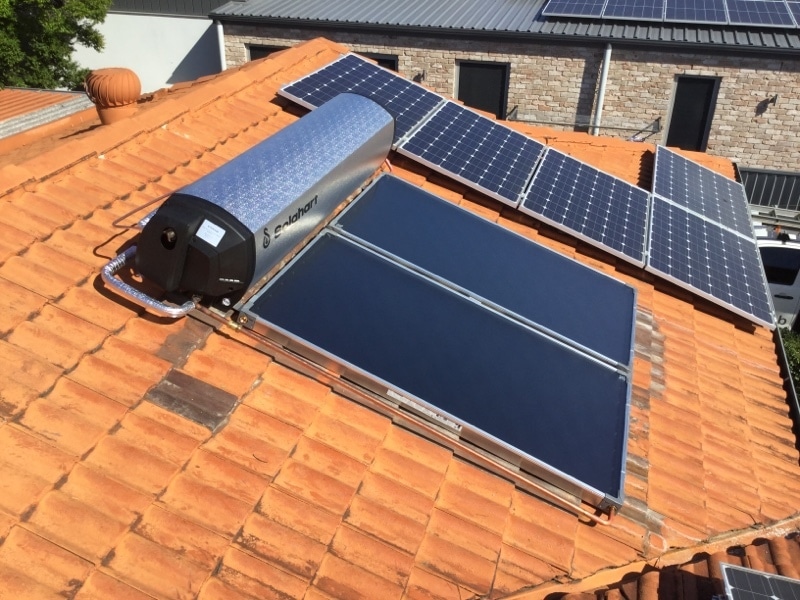 We service the Gold Coast region including the Northern Rivers of New South Wales and its surrounds, and all installations are performed to Australian Standards and meet local council regulations.
Converting to Solar Hot Water
If you have an existing hot water system but you want to convert to solar, our team can manage the transition for you in a seamless manner.
We'll take care of all the technical details so all you need to worry about is looking forward to seeing your next electricity bill!
Did you know that Solar Hot Water panels are 60-70% efficient in heating water by the sun in comparison to a solar power panel which is around 20% efficient.
This is why every home should ditch the electric hot water cylinder and install a highly efficient quality solar hot water system. Afterall 25-30% of the average home's energy usage is for hot water.
We can get your hot water up and running within 48hrs.
We've been installing hot water systems for the last 26 years throughout the Gold coast and beyond.
We can have a brand new hot water system installed and connected within 48 hours.
But you don't have to go without hot water while you wait, we will install a temporary Hot Water System free of charge so nobody gets a cold shower. *conditions apply
No. SolaPlumb have fully qualified plumbers and electricians on staff so you don't have to organise anything. Once you book your installation, we'll do the rest.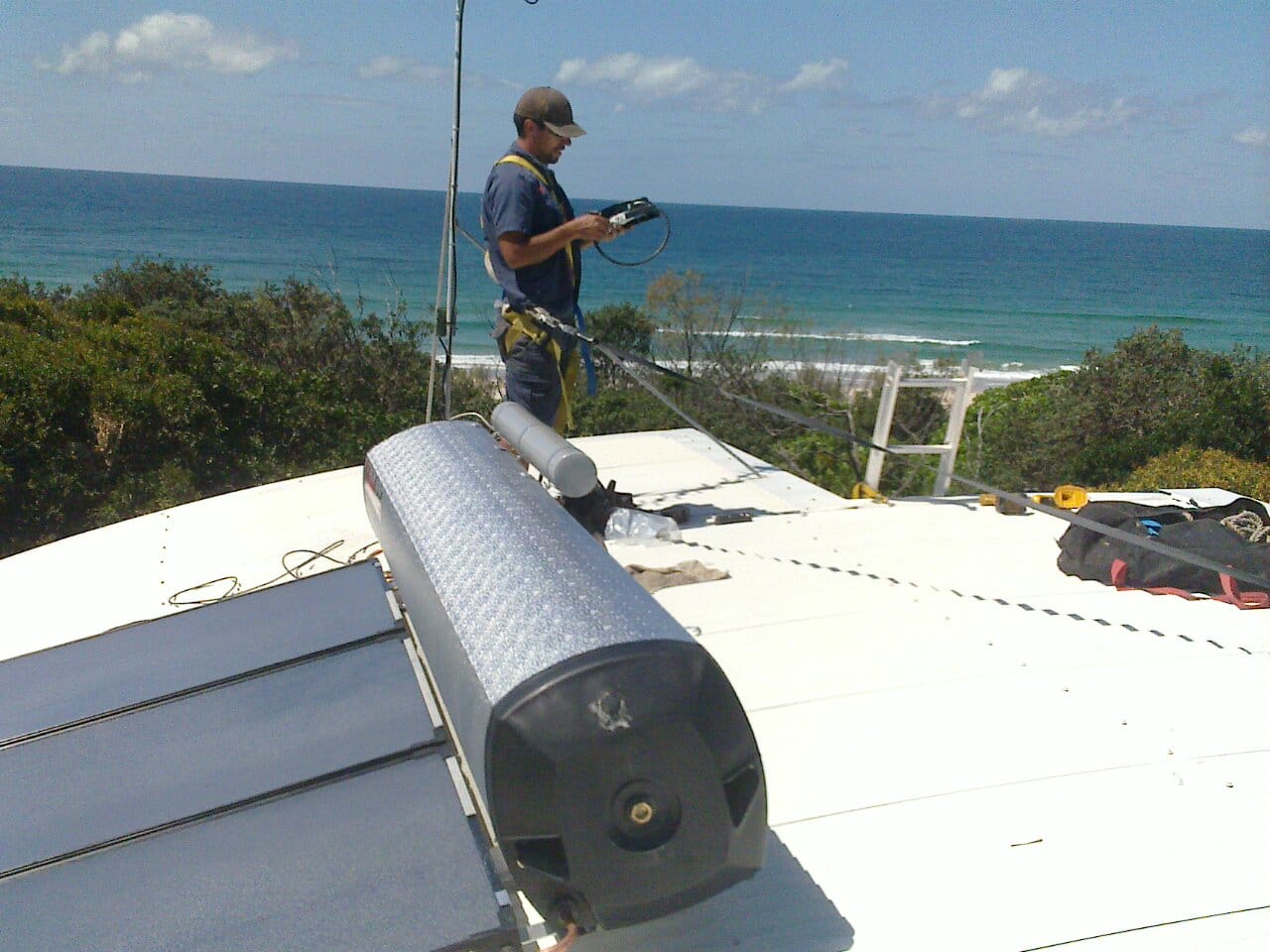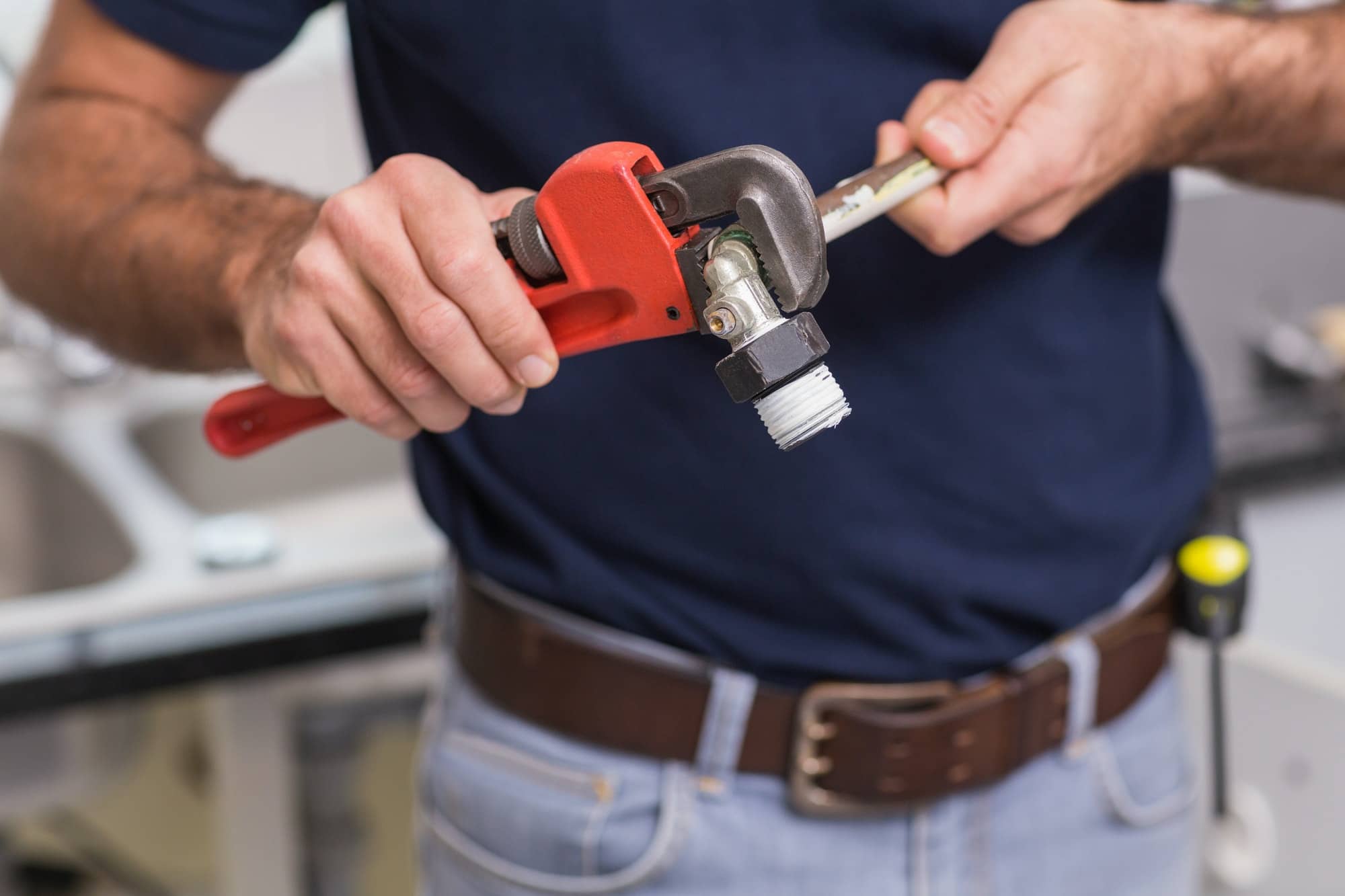 "I can truly say my hot water system is absolutely terrific."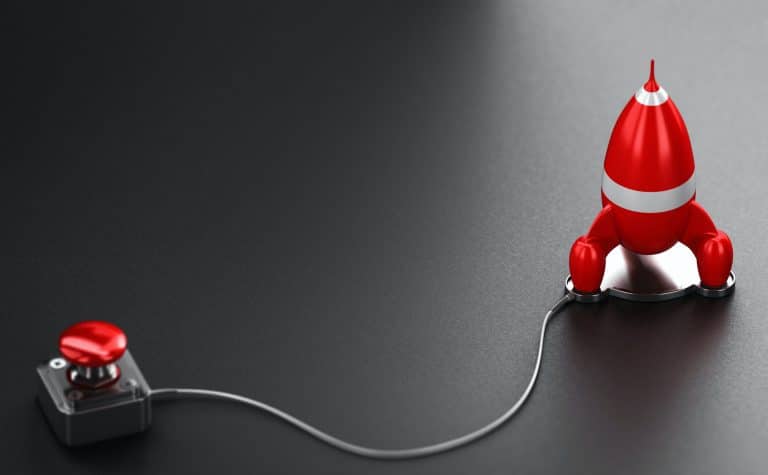 If your solar water heater doesn't get enough sunlight, it can have trouble heating your water to the required temperature. This can cause problems in
Read More »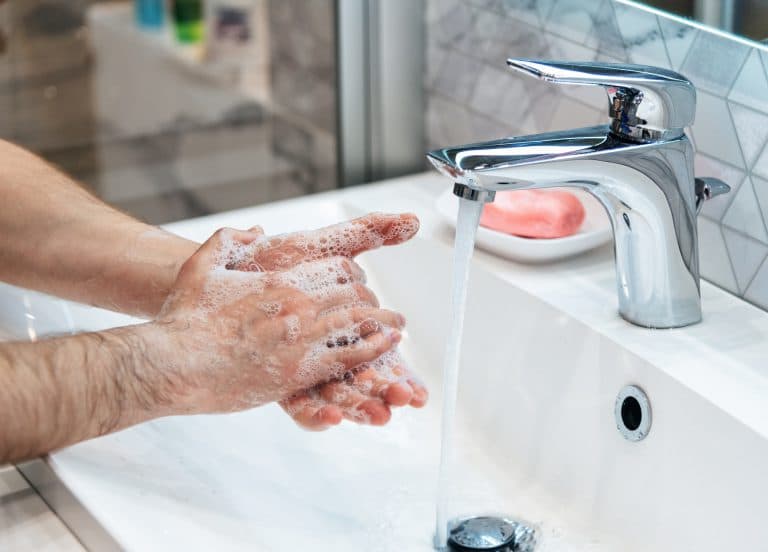 You might be looking for a Gold Coast hot water system and with great care; combing the results on your search engine until you find
Read More »
Your hot water system makes life a lot easier, but nothing lasts forever, and occasionally; you're bound to find out that you need some hot
Read More »