SolaPlumb provides comprehensive solar hot water repairs & service on the Gold Coast. We focus on solar power and solar hot water. 
Our technicians work closely with you to provide all the services necessary to keep you and your home comfortable and inviting. We know that hot water is key to all sorts of home activities that you do every day.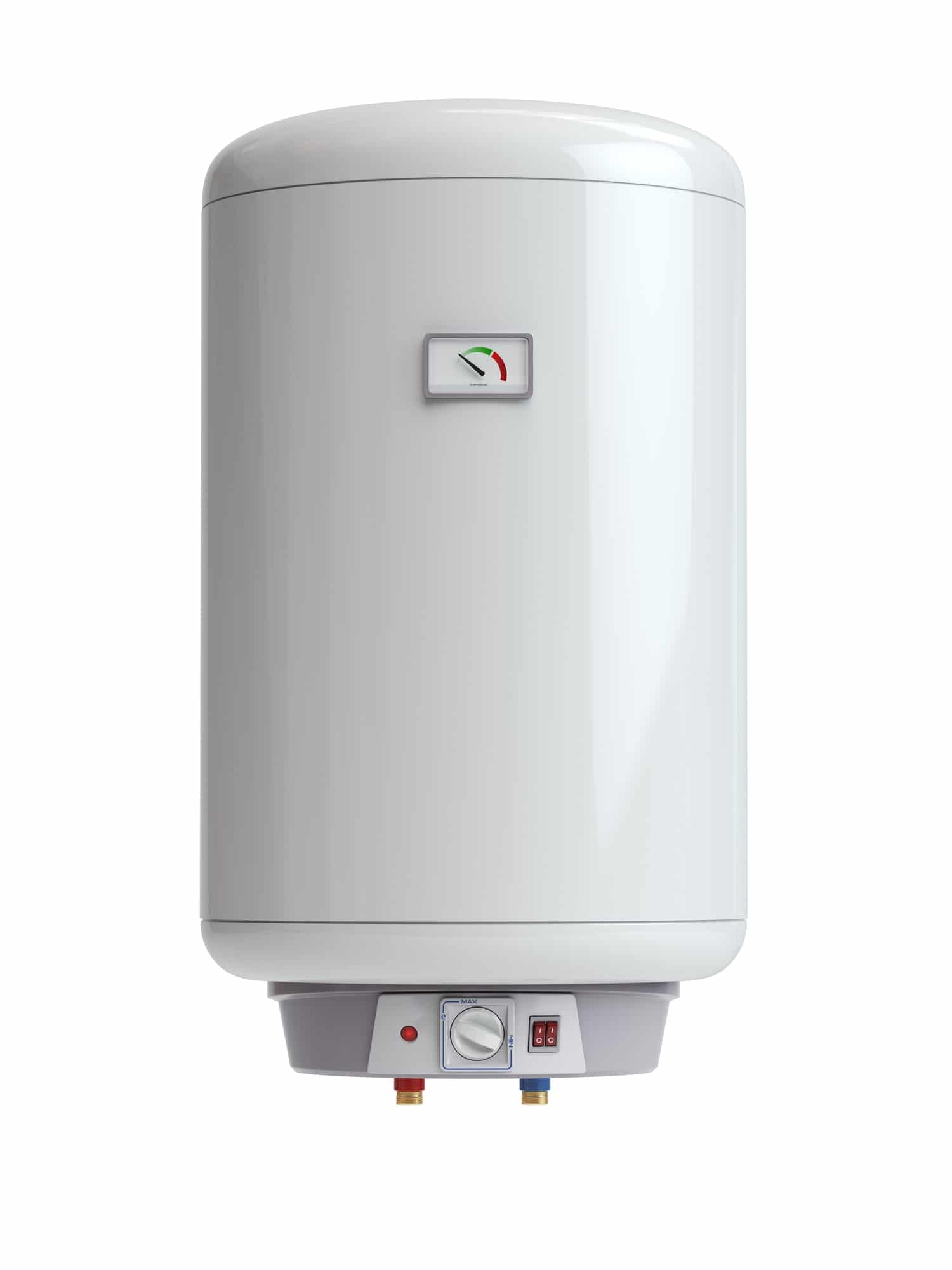 We Can Handle All Hot Water Projects With All Hot Water Brands.
We can get your hot water up and running within 48hrs.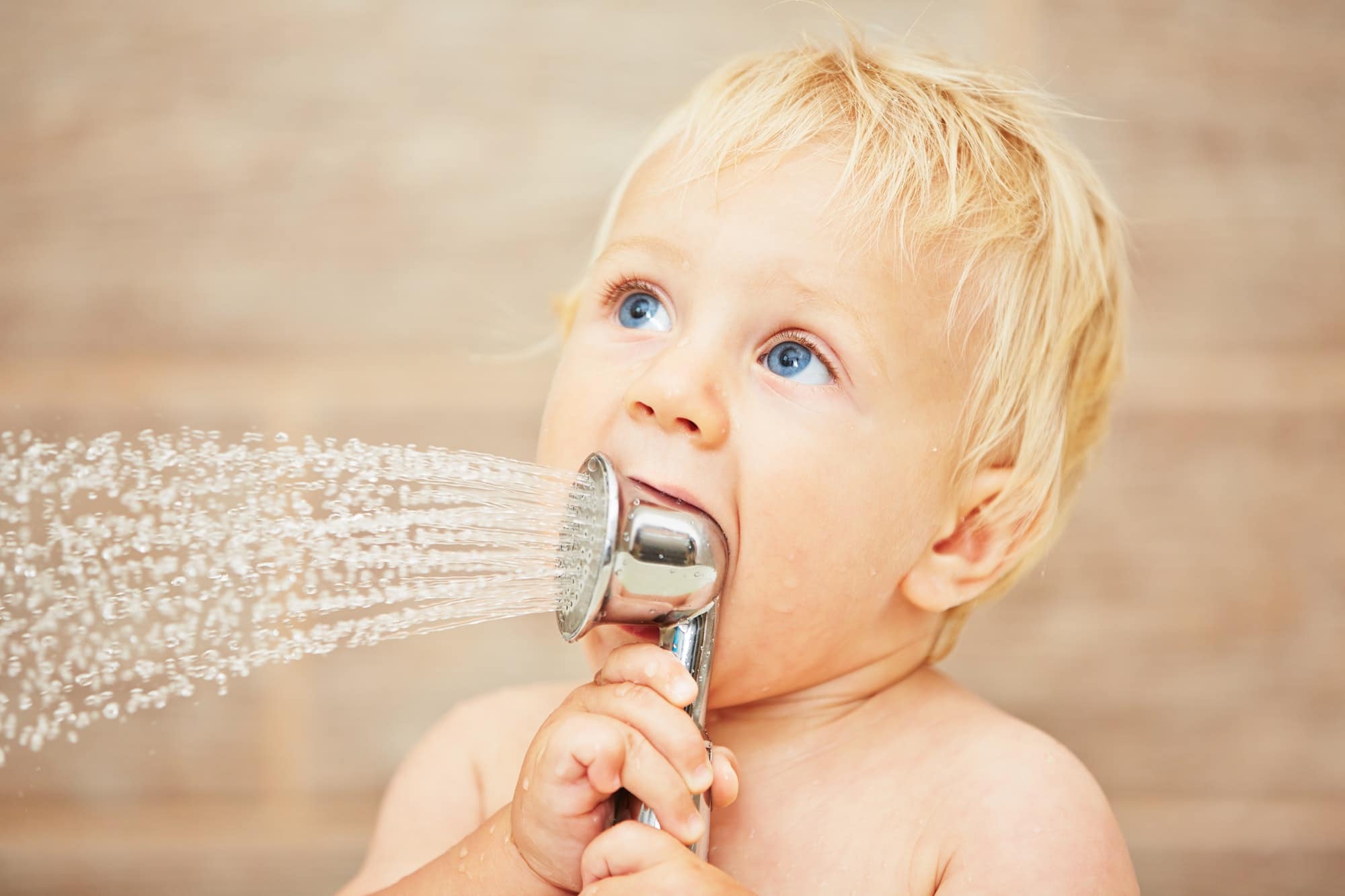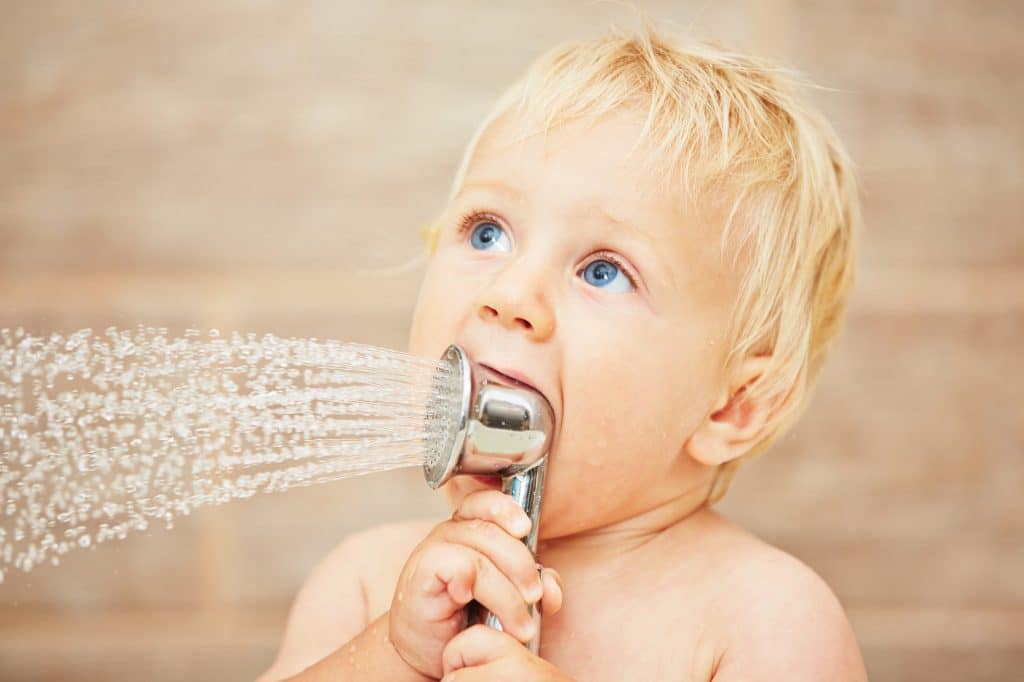 We prioritise maintenance of your hot water system so that you can avoid the difficulty of a hot water emergency. 
Our team regularly checks your system to assess any damage or problems that may occur. 
We work to catch any problems with your hot water system before they become too serious because we understand that not having hot water can cause major disruption.
We also provide temporary systems so that you have hot water while you wait for a new system to be installed, or for your current system to be repaired.
Experts In All Hot Water Brands
"Great company to deal with, had some hiccups with the job and they promptly dealt with them."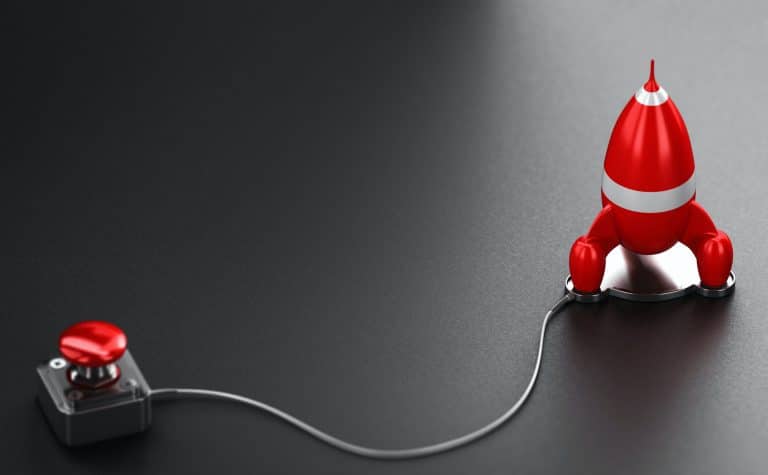 If your solar water heater doesn't get enough sunlight, it can have trouble heating your water to the required temperature. This can cause problems in
Read More »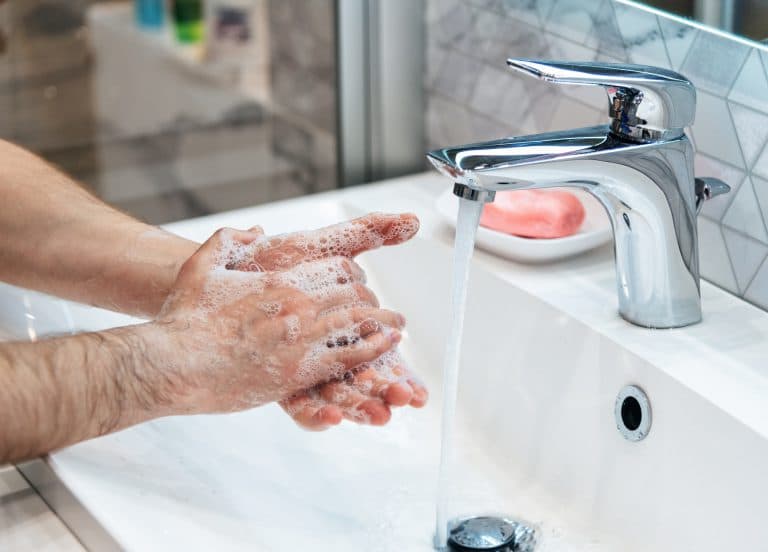 You might be looking for a Gold Coast hot water system and with great care; combing the results on your search engine until you find
Read More »
Your hot water system makes life a lot easier, but nothing lasts forever, and occasionally; you're bound to find out that you need some hot
Read More »