Your hot water system should provide you with reliable hot water for years to come, because like everything else around your home, your hot water service needs to be regularly maintained.
In order to keep it running at optimum efficiency, we recommend solar hot water servicing and maintaining your system.
As your hot water system ages, natural wear and tear can reduce the performance and efficiency of to unit, making it more expensive to run, and more likely to break down.
To combat this, we recommend having your hot water system serviced every 5 years, as per Australian Standard.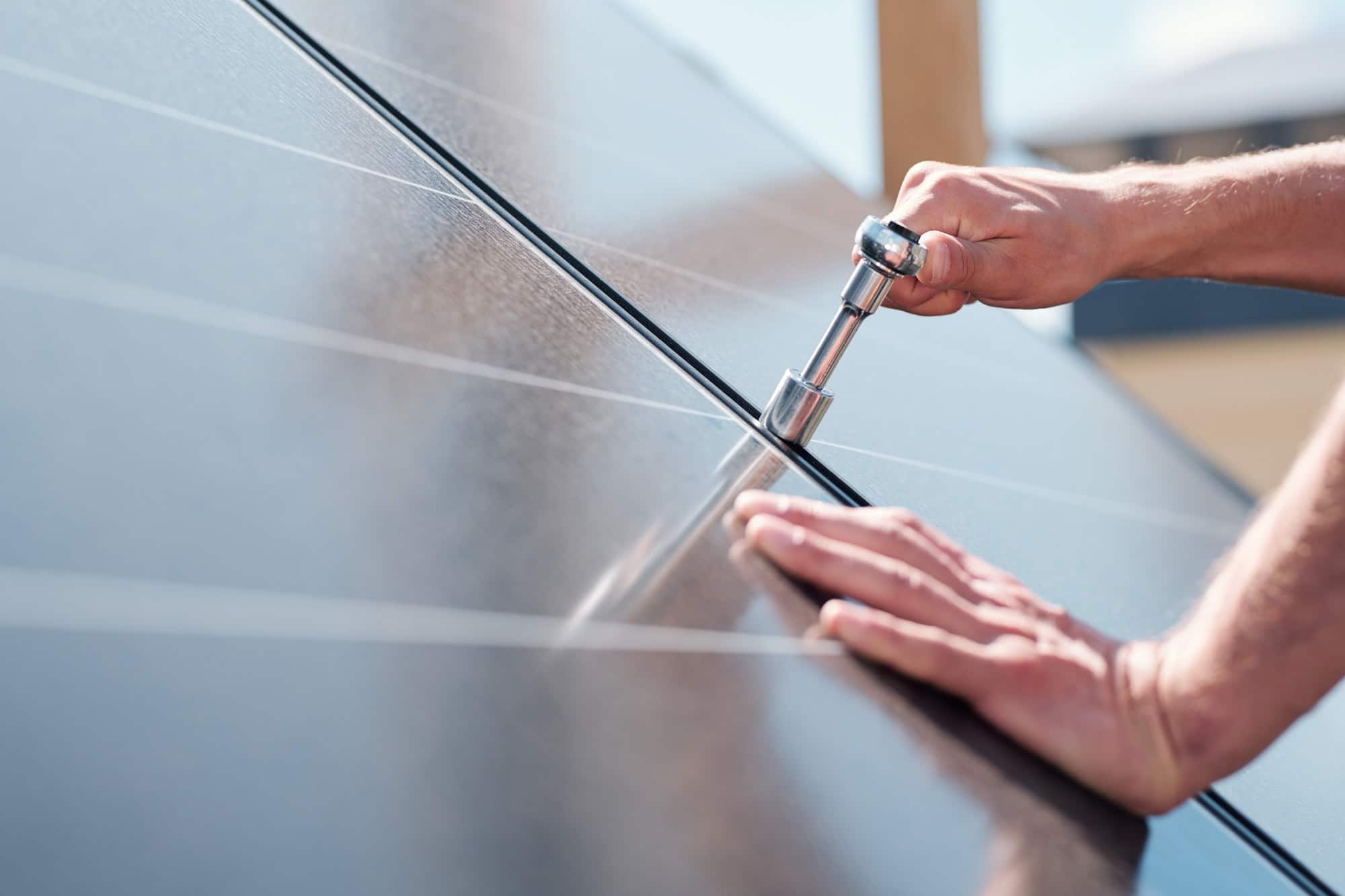 Benefits of Hot Water Servicing
The other main benefit of regular hot water servicing is the fact that you will extend the life of your hot water system.
Regular servicing can double the lifespan on your hot water system in some cases, making your investment last far longer, and reducing the overall cost of the system in the long term.
We can get your hot water up and running within 48hrs.
Yes! In fact regular servicing can sometimes double the life of your hot water system, making it a much cheaper investment in the long term!
According to the Australian standard, you should have your hot water system serviced once every 5 years.
We have over 20 years of installation history. If your system was installed by SolaPlumb, we will let you know when it's due. You will receive a call, SMS, email or a letter when your 5 year service is coming due.
If we didn't install your system, that's ok, we would be happy to help you too.
If you notice your electricity bills are getting higher over time, there's a leak or your water is not as hot as it used to be, we can assess the problem and service your hot water system at the same time.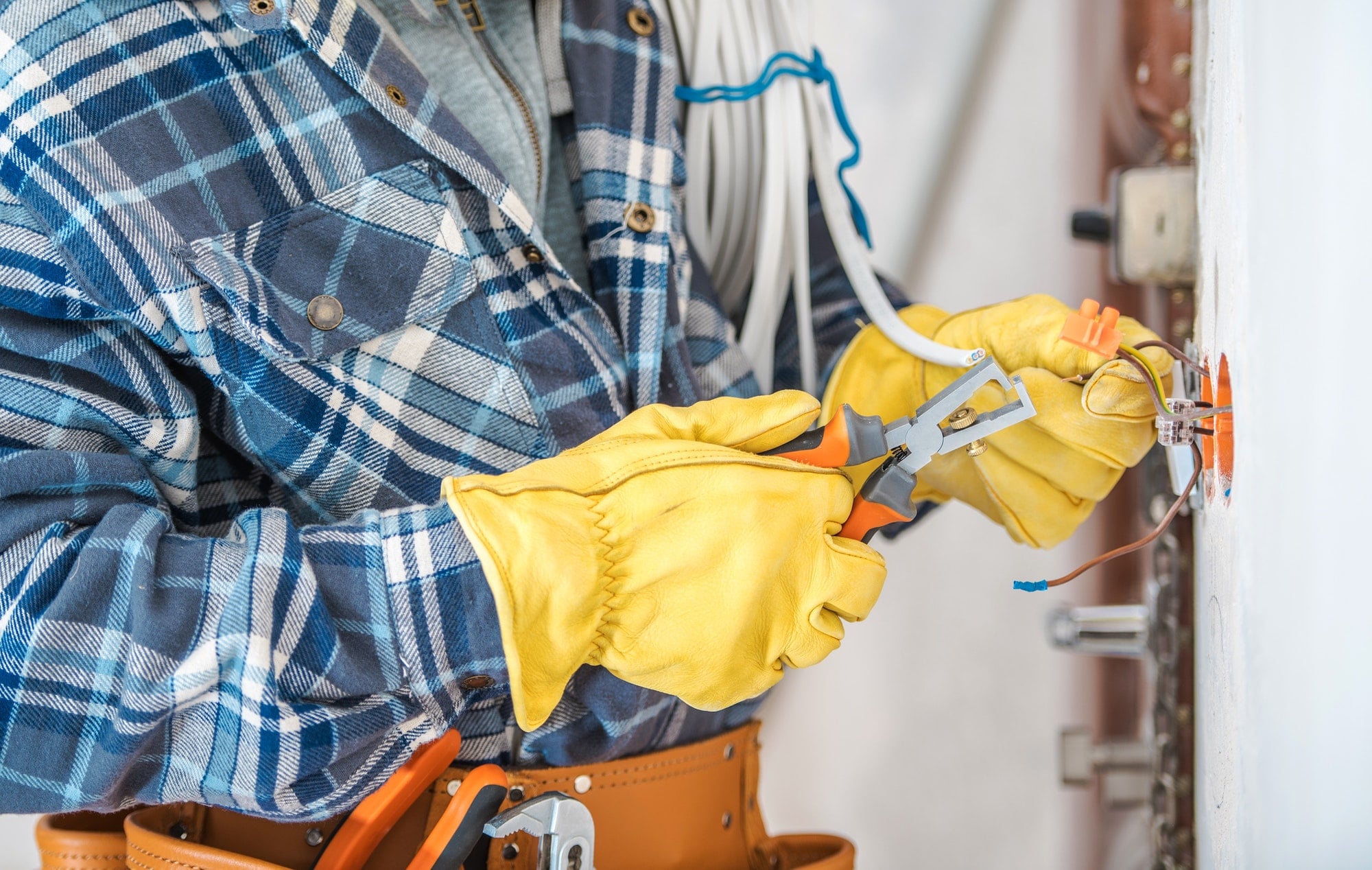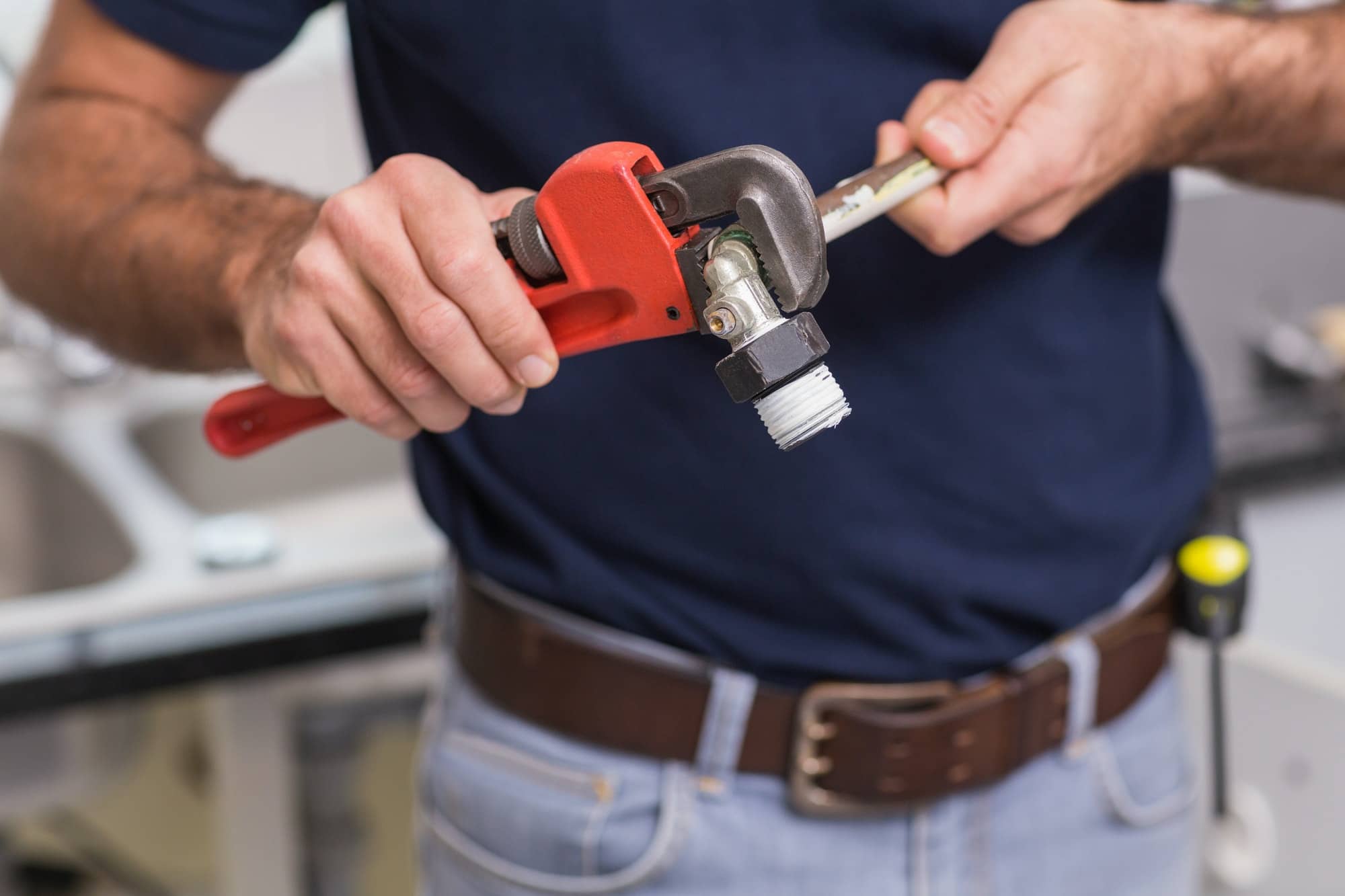 "I can truly say my hot water system is absolutely terrific."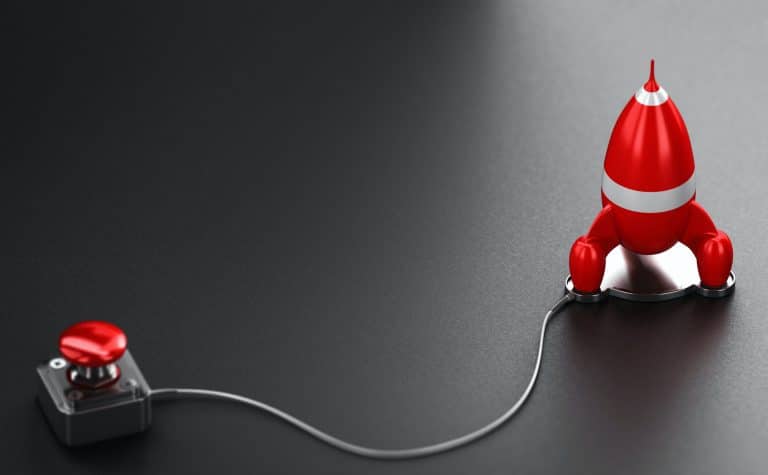 If your solar water heater doesn't get enough sunlight, it can have trouble heating your water to the required temperature. This can cause problems in
Read More »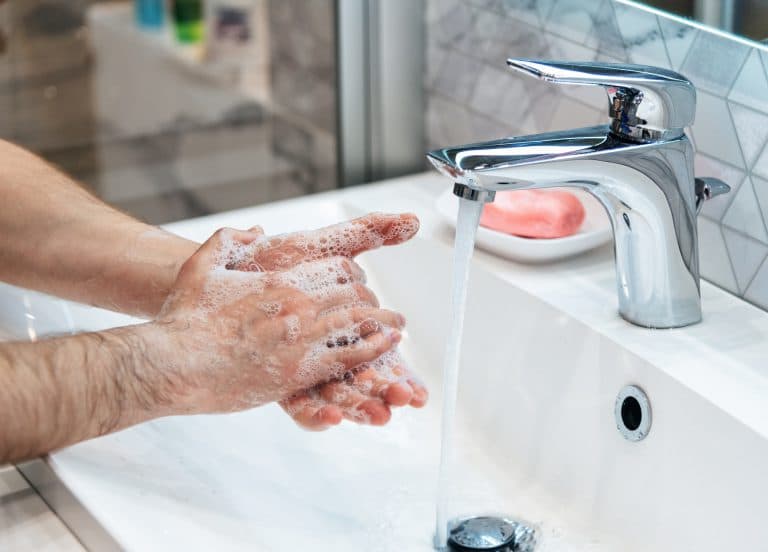 You might be looking for a Gold Coast hot water system and with great care; combing the results on your search engine until you find
Read More »
Your hot water system makes life a lot easier, but nothing lasts forever, and occasionally; you're bound to find out that you need some hot
Read More »