SolaPlumb will inspect your site, assess your property, and then work with you to determine your unique needs and create a solution that fits your personal preferences.
We provide a free, no-obligation quote, correct size solar power system for your household needs now and into the future.
Although the operation of your new solar power system will be simple and fuss-free, we do recommend regular maintenance in order to e ensure it is always operating to peak efficiency – saving the environment and saving you money.
SolaPlumb is servicing the Gold Coast region into the northern suburbs of New South Wales. Our Clean Energy Council (CEC) accredited designers and installers will provide a system suitable for domestic and commercial properties. Additionally, any excess power produced by the installed solar system is fed back into the storage battery for night-use.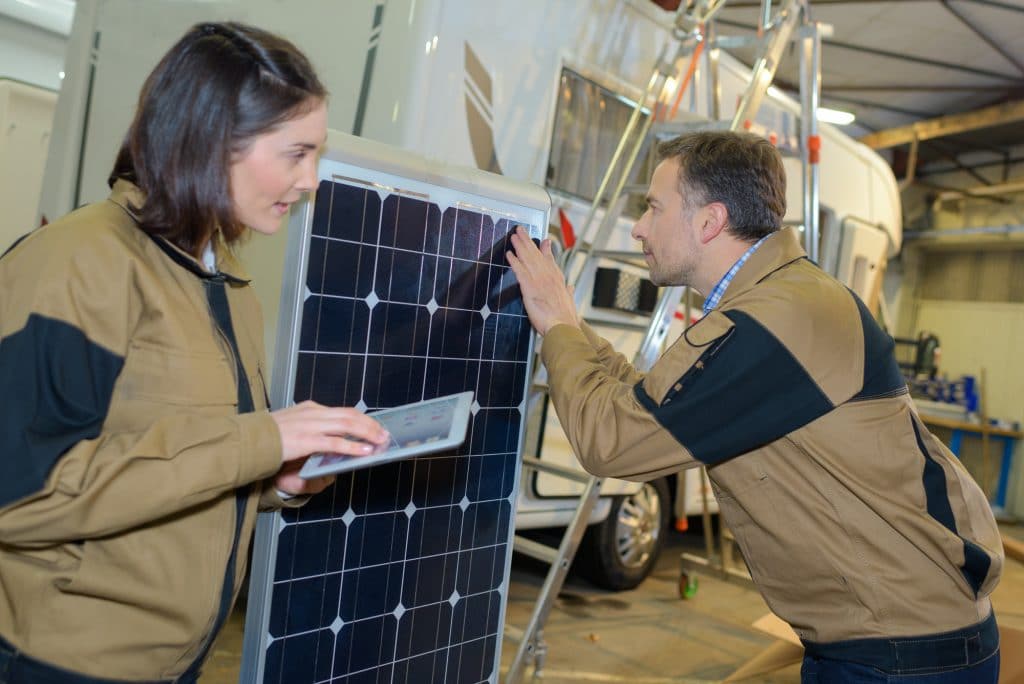 We've been installing solar power systems for the last 26 years throughout the Gold coast and beyond.
When you meet with our expert solar installers, they'll assess your power usage and determine the type, and size of system required to meet your needs.
Yes it's definitely possible to earn money by generating solar power. Just let your installer know about your goals so they can create a solar system solution accordingly.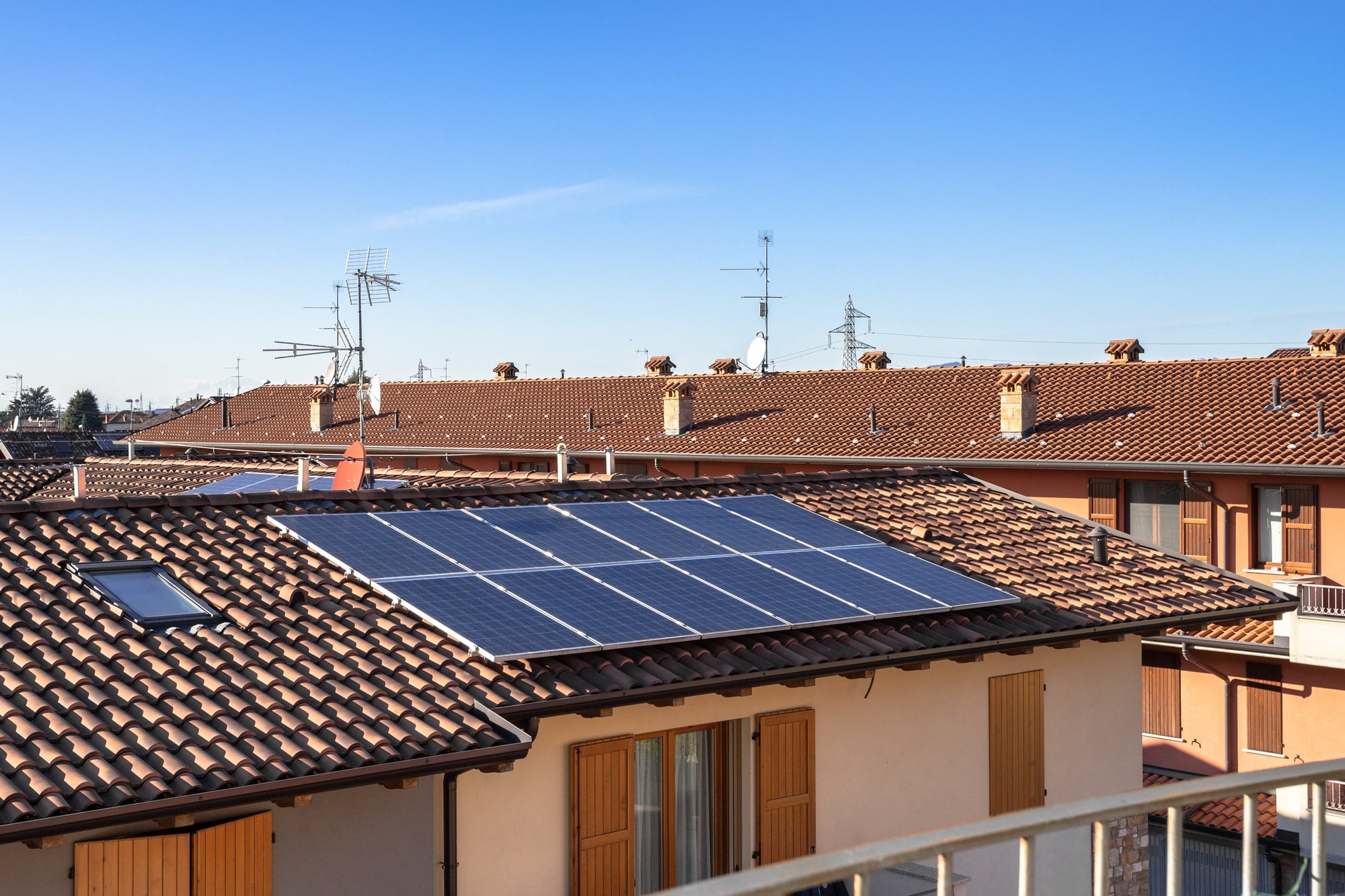 "Extremely helpful. Fast Service. Advised a selection of days and times then confirmed on the day. Realistic pricing. Efficient and courteous."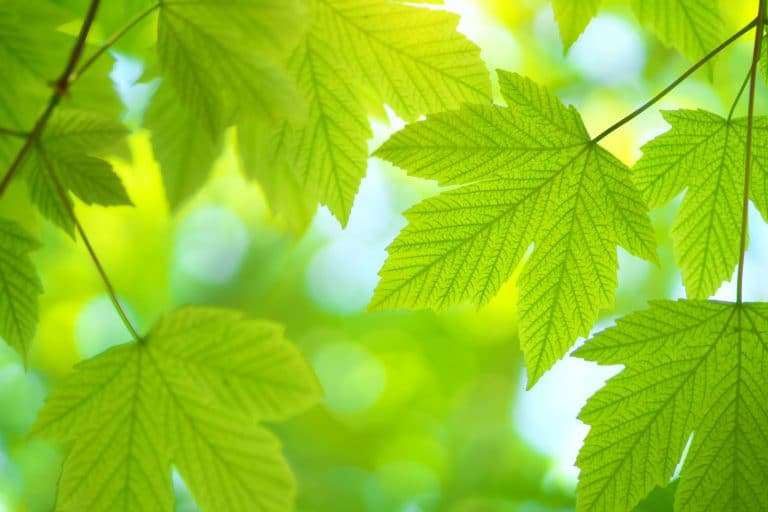 These days you don't have to put your hand in your pocket to go solar and slash your home electricity bills. Green loans are
Read More »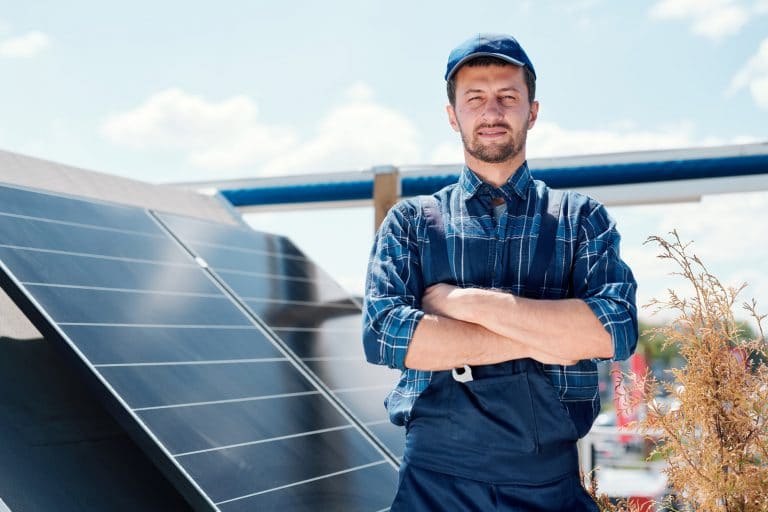 As you travel around, you may notice more and more roofs that have solar panels installed. Every year increasing numbers of people are investing in solar
Read More »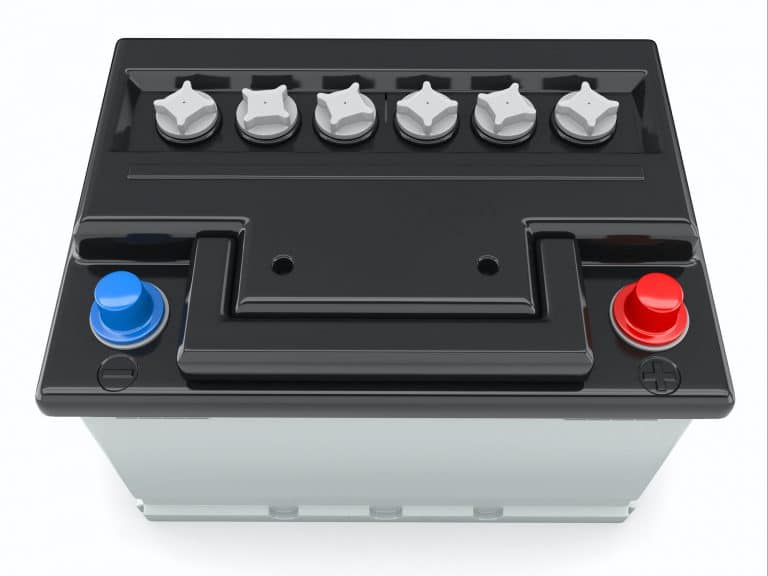 For years, we've known about the benefits of solar power. The idea of harnessing the energy of the sun and using it to power our
Read More »