As a solar power system owner, you likely believe in being green and reducing your carbon footprint.
That's a great start, but make sure that your solar panels stay clean and functional so you can have sustainable, renewable energy for as long as possible.
In order to ensure your solar system runs with maximum efficiency at all times, we offer solar servicing and cleaning throughout the Gold Coast.
We provide our solar system servicing typically once a year or as needed, ensuring that critical components are clean and in good working condition.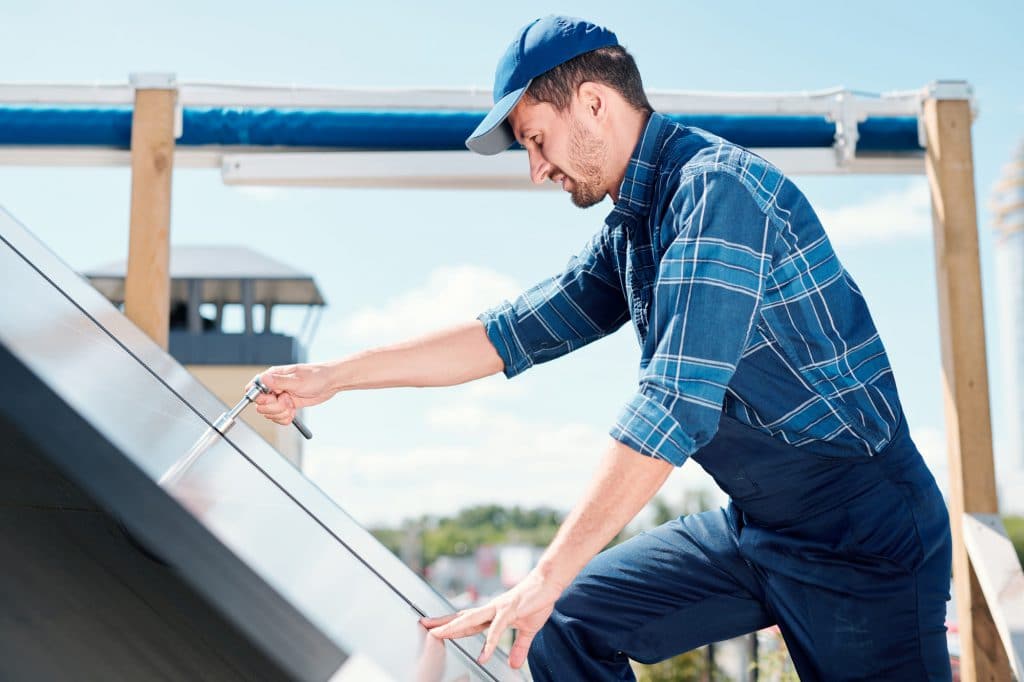 Servicing Critical Solar Components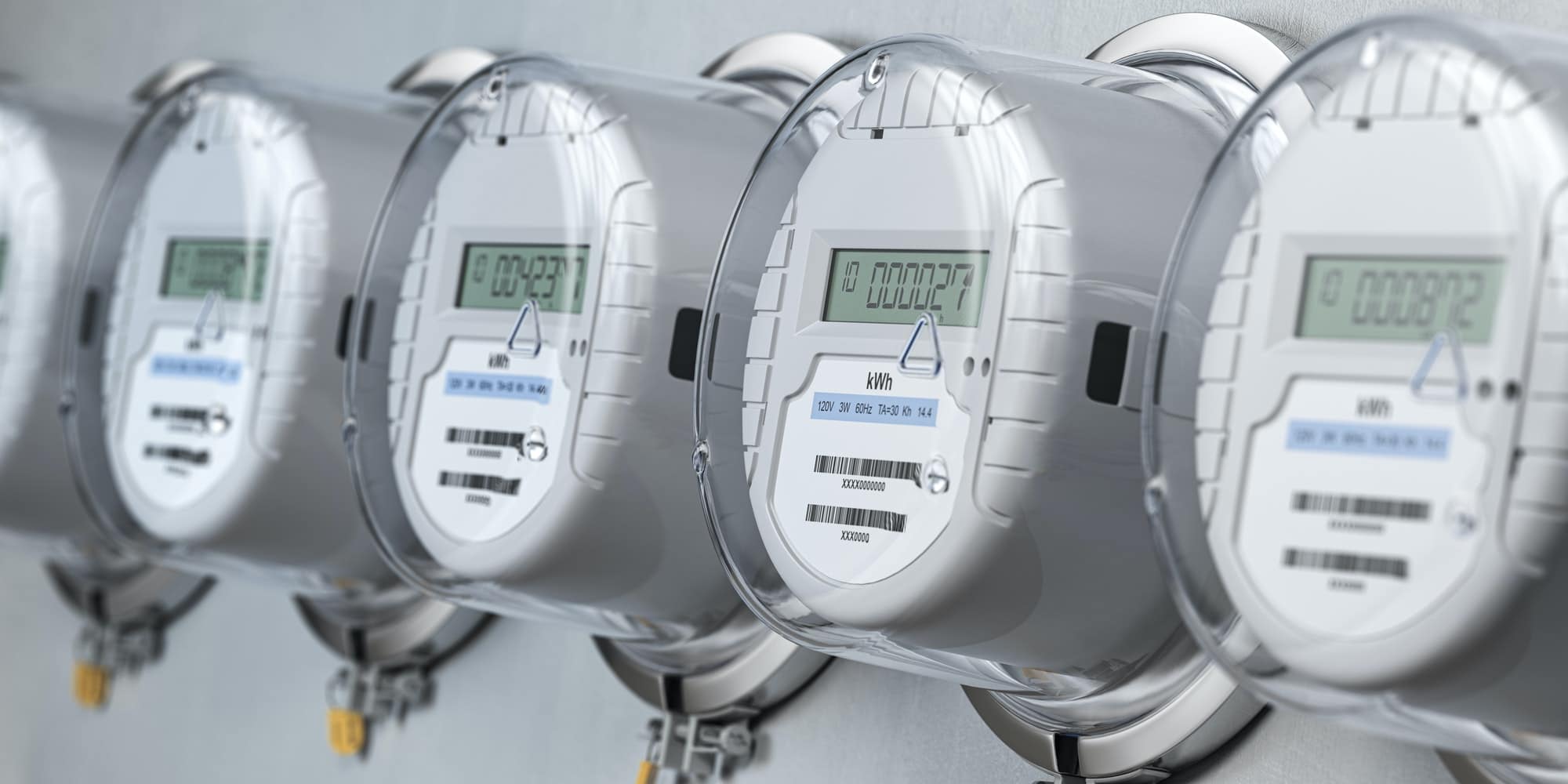 "Easy to deal with - thorough preparation - they tried really hard to find the best and most affordable option for our family of 6. Would definitely recommend."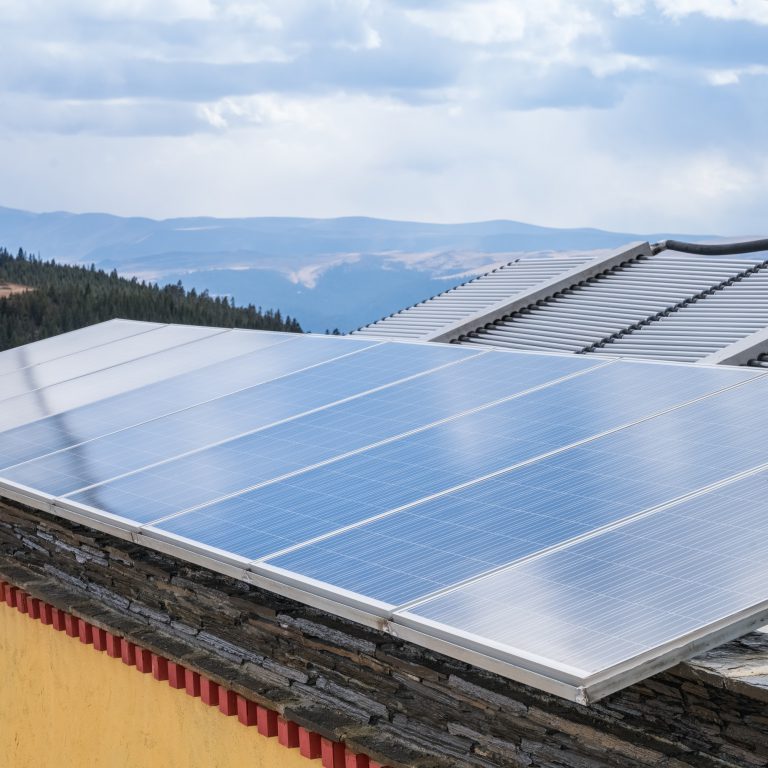 Sustainability, renewability and continuous availability are some of the handful of terms associated with solar energy. If you are planning to install a solar energy
Read More »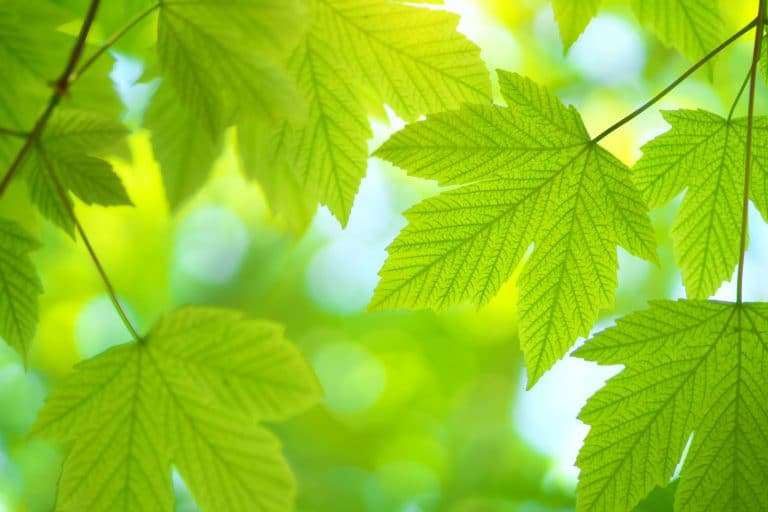 These days you don't have to put your hand in your pocket to go solar and slash your home electricity bills. Green loans are
Read More »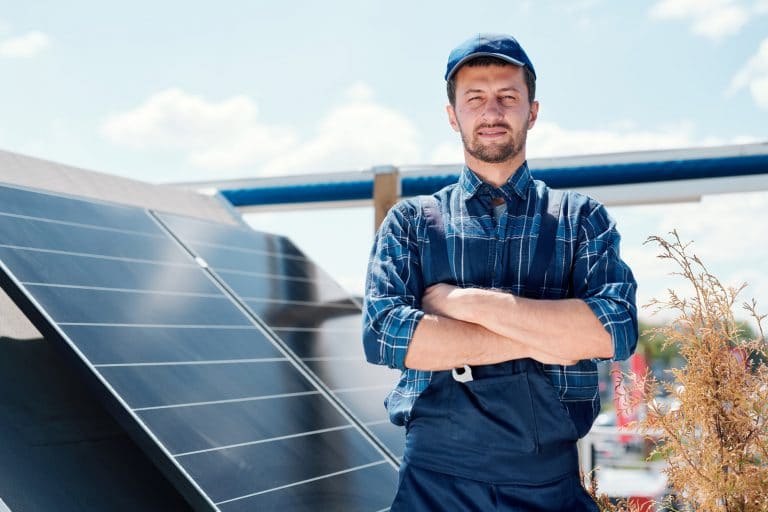 As you travel around, you may notice more and more roofs that have solar panels installed. Every year increasing numbers of people are investing in solar
Read More »