These days you don't have to put your hand in your pocket to go solar and slash your home electricity bills.
Green loans are available as personal loans, but at very low interest rates through the Community First Credit Union. This financial institution likes to reward people who are 'going green' by providing low interest rates for environmentally-friendly purposes, and solar energy solutions certainly qualify.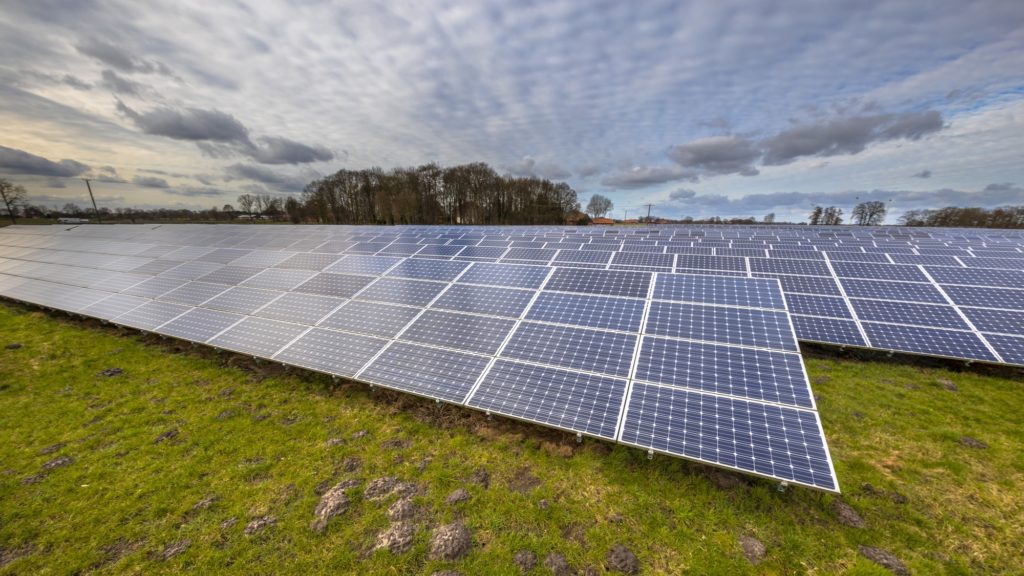 You can purchase all solar water and electricity saving products through green loans, take the loan out over five years and with the anticipated electricity bill savings, cover all of your repayments!
Green loans:
Have competitive interest rates
No monthly loan account keeping fees
Allow additional repayments
Allow redraw
Call SolaPlumb located at Gold Coast, now to arrange a FREE ENERGY AUDIT at your home. Let us advise you on the perfect solar solution for your home and how to purchase using green loans.