As you travel around, you may notice more and more roofs that have solar panels installed. Every year increasing numbers of people are investing in solar solutions. Here are some key reasons why:
Benefit from Australia's abundant sunshine – Australia has the highest intensity of sunlight of any continent. The Gold Coast enjoys around 245 sunny days every year!
Solar systems are becoming mainstream and more affordable.
Enjoy Government subsidies and tax breaks while they are still available.
Reduce your electricity bills – Your energy costs will be lower and you will quickly pay off the cost of your investment in the system.
Limit your purchase of high-priced peak power – You can avoid any charges for peak power with the right system.
Have greater security and independence – By providing more of your own energy, you will be less affected by network breakdowns.
Sell power back to the grid where this is possible – This can have a major effect on your bottom line costs. It is the reason why solar energy is now the major energy source in Germany.
Avoid future energy price increases – Your energy costs will be stable and not subject to inflation.
Reduce your carbon footprint – You will avoid the carbon production involved in fossil fuel energy.
Use a renewable and clean source of energy – Your energy source is the cleanest there is.
Do not contribute to global warming – We are all becoming aware that together we are slowly raising the average temperature of the globe. The less we do and the later we leave it, the bigger will be the problem. Do this for your grandchildren.
Avoid unknowable inflation in fossil fuel costs – Costs of fossil fuels will inevitably rise strongly as reserves are depleted. More expensive sources of fossil fuels must be used which are more expensive and often increase the global warming problems.
Increase the value of your home – Your solar system is an asset that all will recognise. These systems are low maintenance and will last a lifetime.
Have an energy system that you can be proud of – it's there for the long-term.
You'll be seen as an influencer in your neighbourhood – Your example may trigger action by your neighbours, or your family and friends. We all must do our bit to save the planet. And you'll be saving money, to boot.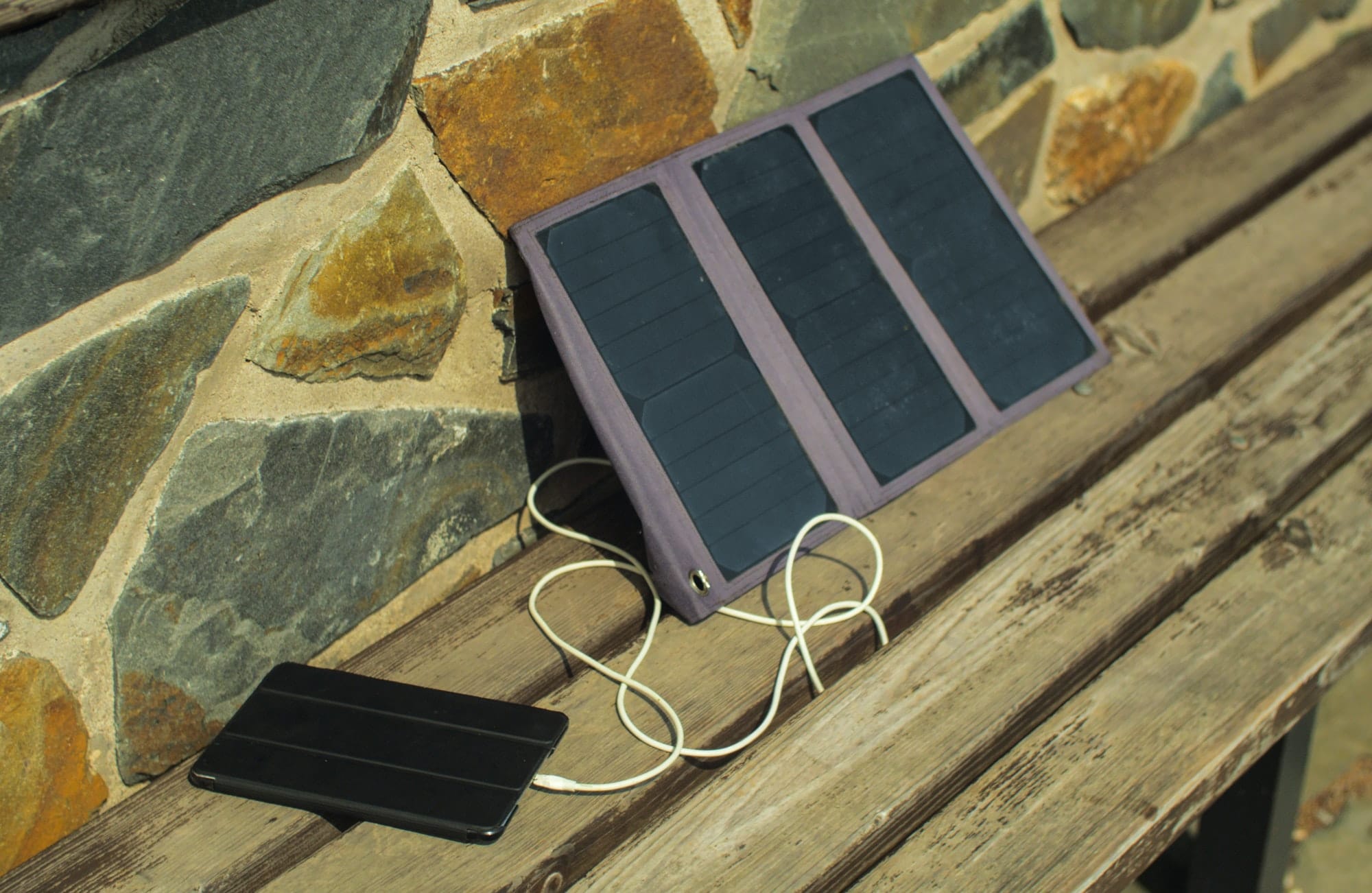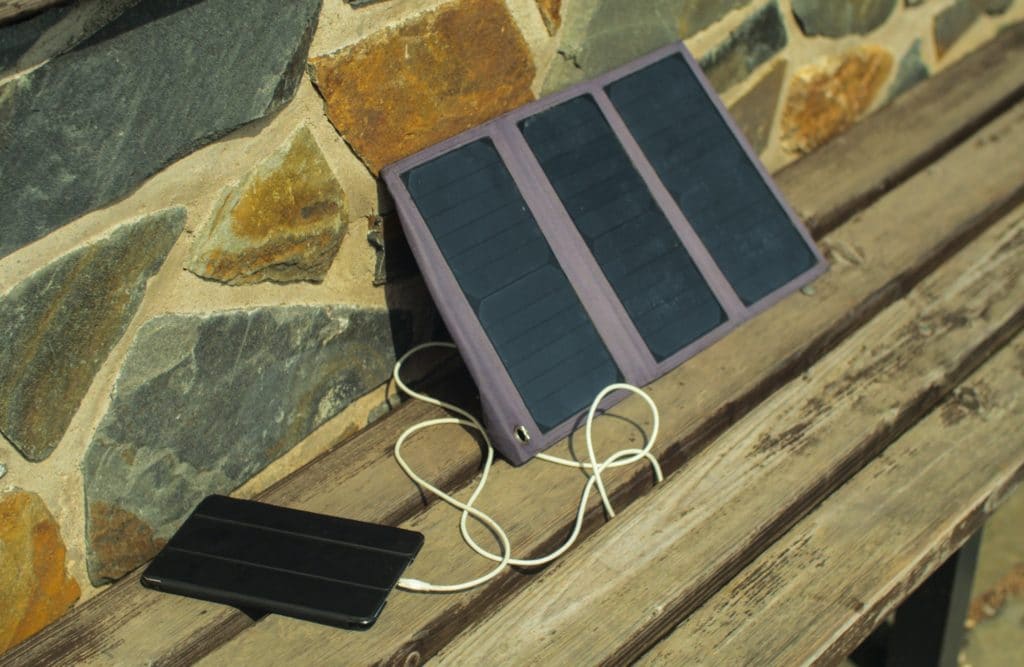 Any one of those reasons is strong enough to justify you checking out what solar energy can do for you. Talk to SolaPlumb today about what system might suit your families needs best. We can walk you through the maze of options and answer any questions you may have. Let us tailor a perfect solar solution for you.
Better still, call SolaPlumb today on 1300 GC SOLAR or (07) 5535 6257 and take advantage of our FREE ENERGY AUDIT!