Hot Water
Repair
Gold Coast
Is your hot water, not really hot enough?
Do you run out of hot water too quickly?
Or maybe you've noticed your electricity bills getting bigger and bigger!
If so then you probably are in need of some repairs to your hot water system.
When your hot water system suddenly fails it can be extremely disruptive, which is why we offer a rapid repair service for hot water systems.
Hot water breakdowns are always an urgent problem because it prevents you from doing so many things in your regular routine.
Washing dishes, give the kids a bath, or even washing your hands properly for basic personal hygiene. These all come to a stop as soon as your hot water unit breaks down.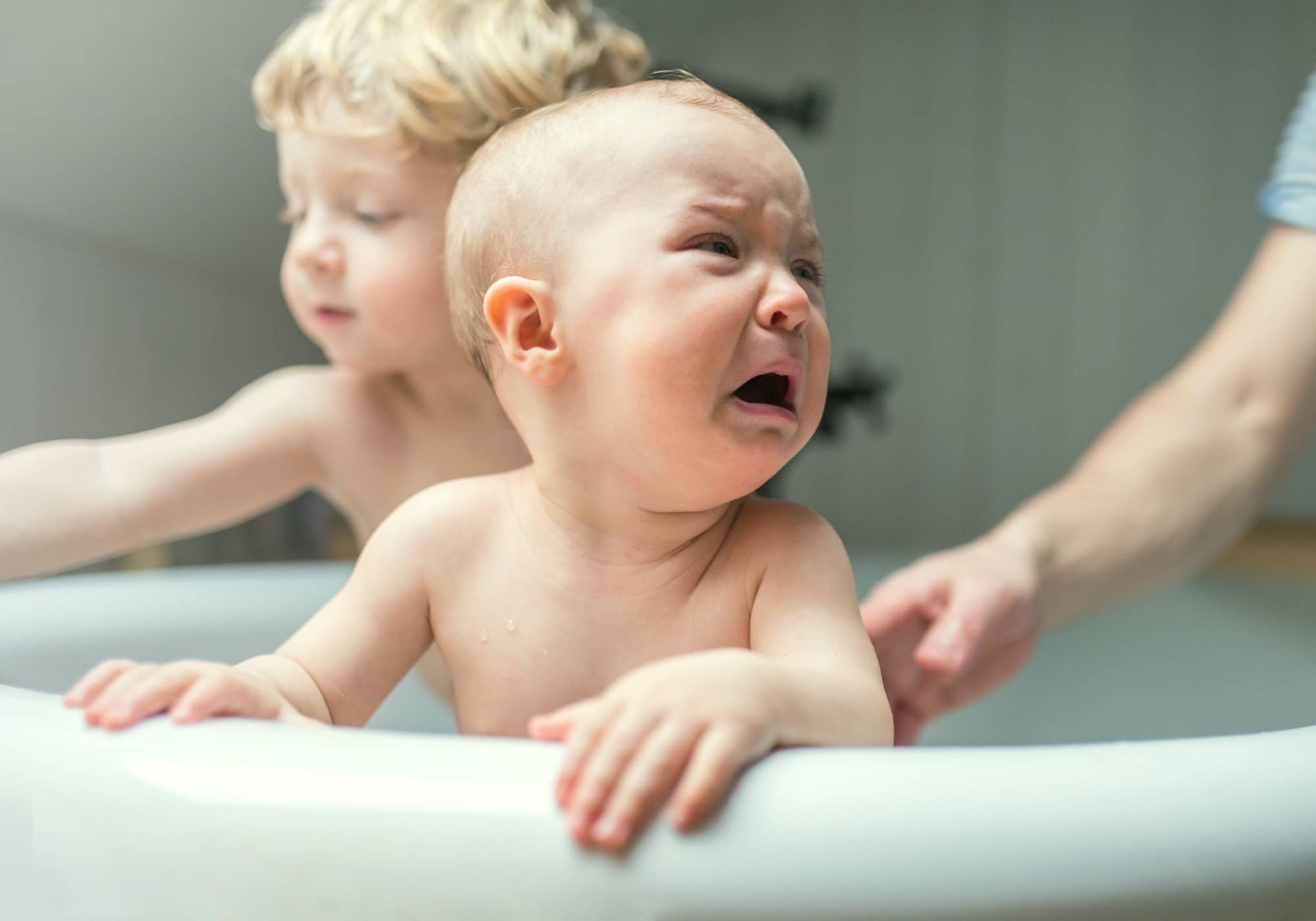 Rapid Hot Water Repair Gold Coast
If your hot water unit breaks down, we can install a temporary hot water unit within 24 hours to get you back in hot water in no time!
Then you can decide if you want to repair your hot water system, or possibly consider installing a new hot water system.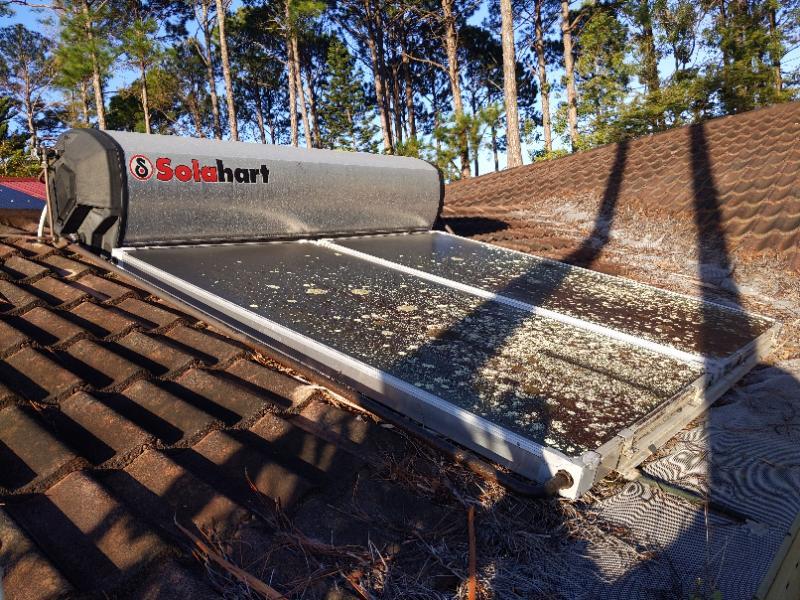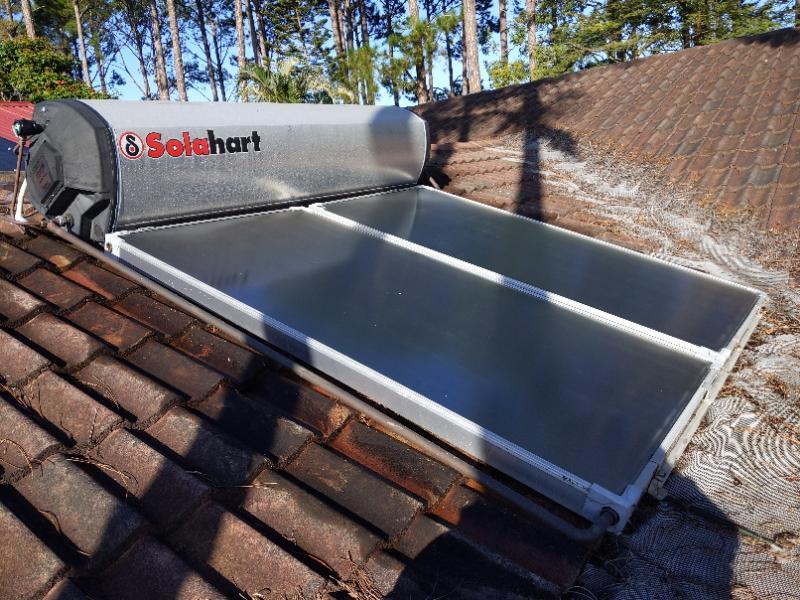 We can get your hot water up and running within 48hrs.
We can have your hot water running withing 24 hours by installing a temporary hot water unit at your property.
One of our expert plumbers will be able to help you make an informed decision about the best course of action with your current hot water unit.
No. Conducting plumbing works without the proper licenses is illegal. You should contact one of our professional plumbers as soon as possible.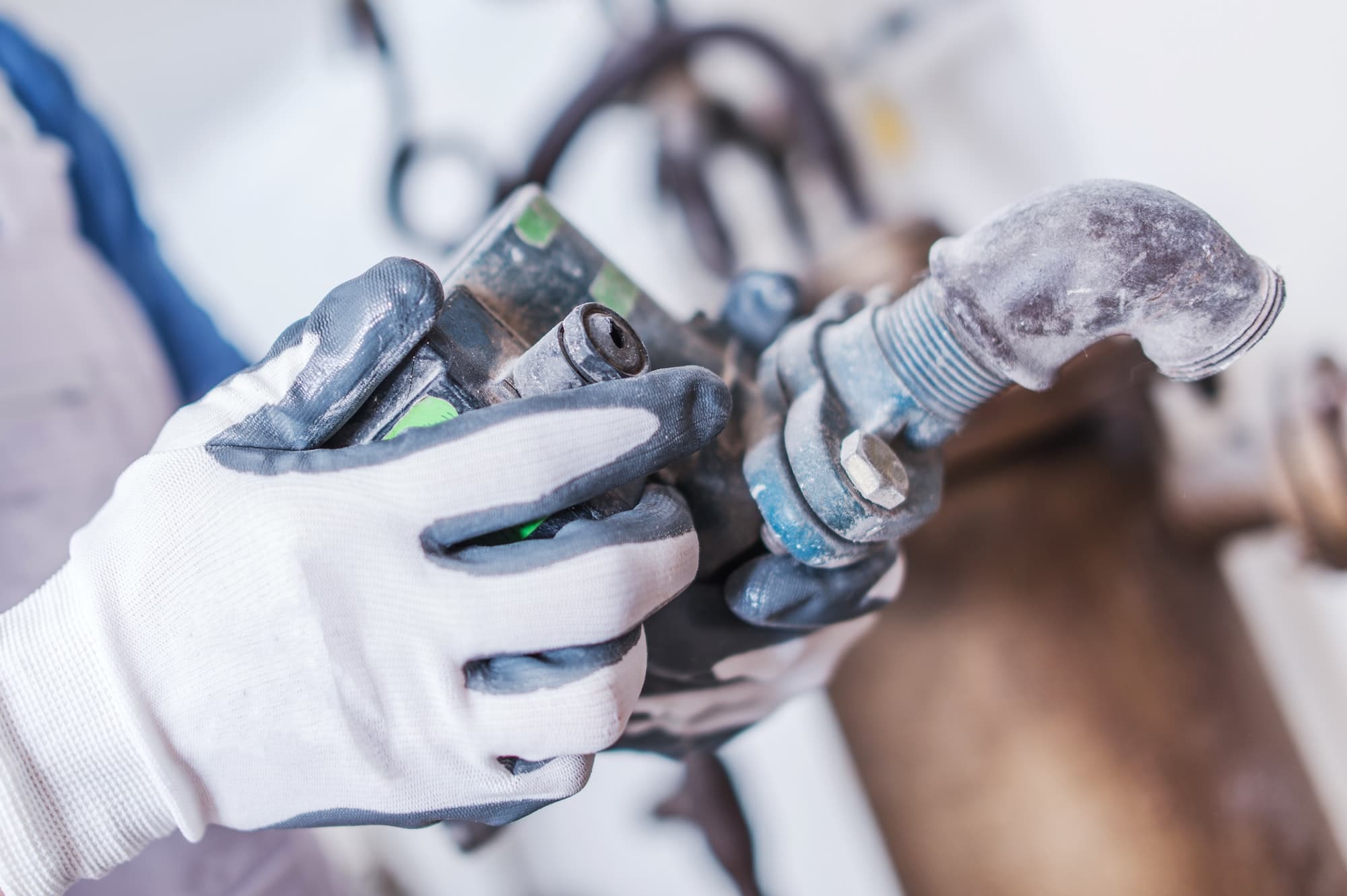 "Really nice phone manner. Reliable fast and efficient."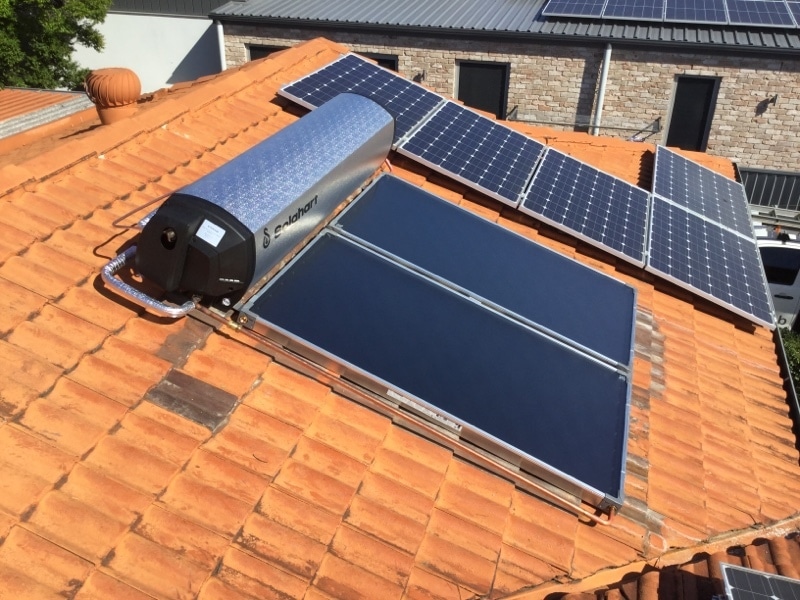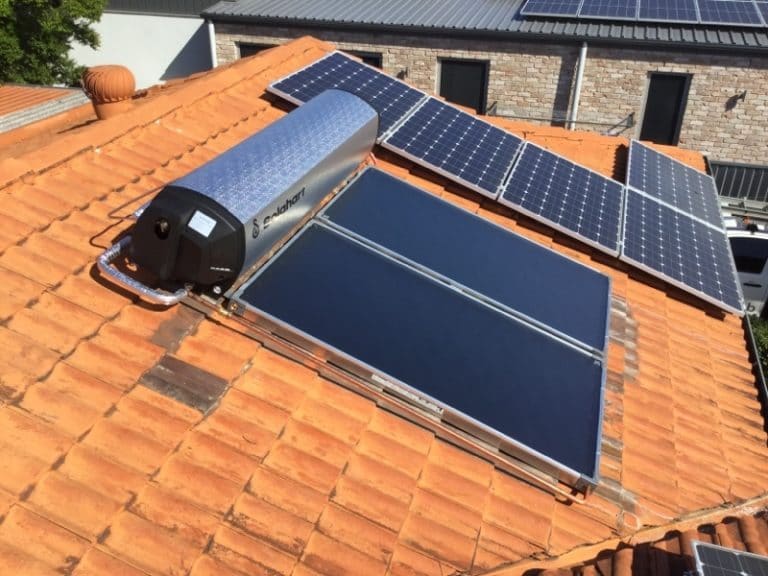 A solar hot water system is in fact, a solar energy system which makes use of solar energy efficiently to heat your domestic hot water.
Read More »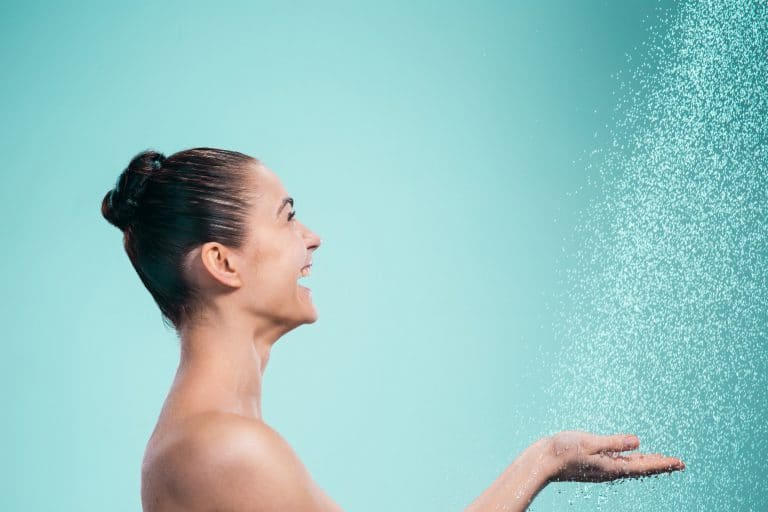 Solar hot water is becoming more and more popular as more people want to save money on energy bills while also helping the environment. But
Read More »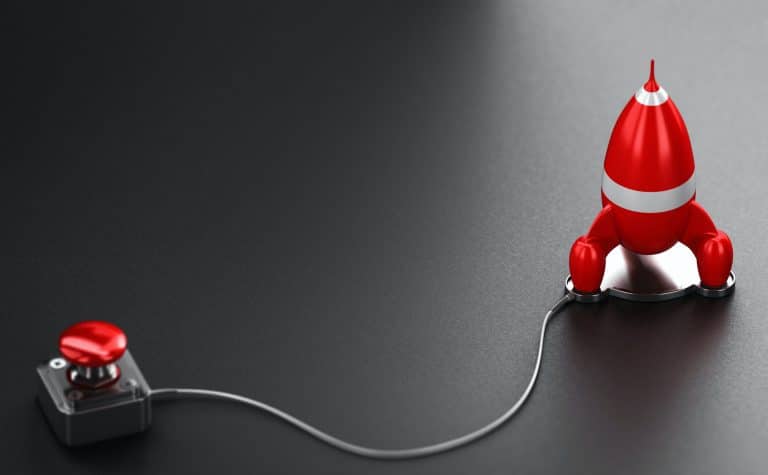 If your solar water heater doesn't get enough sunlight, it can have trouble heating your water to the required temperature. This can cause problems in
Read More »