Every Australian homeowner understands the need to put a portion of their salary aside for a rainy day. Recently, jobs aren't as secure as we before, and you could be left struggling for cash if your job disappears. Even the largest companies can go under. Finding a new job can be a long and arduous process. Fortunately, there are modern ways to save cash while still enjoying the same quality of life. Needless to say, you can't stop buying food no matter how tough times are. You need electricity for almost every daily task. If you want to make a significant saving on your energy bill, you ought to consider having solar panels installed.
Solar systems are a modern and clean way to generate electricity, and they help you save on your bills as well as the environment. On average the Gold Coast enjoys 300 sunny days a year, making it the perfect destination to harness the sun's energy. However, with many different types of solar panels to choose from. It can be difficult to make an informed choice.
At SolaPlumb, we'll work with you to decide which solar panels are the most suited to your needs. We've been helping homeowners generate solar power in Gold Coast for over 20 years. SolaPlumb have acquired a wealth of knowledge on the industry. Our mission is ensuring that you purchase the best product to reduce your bills and take action on combating climate change. Keep reading for an insight into the different types of solar panels.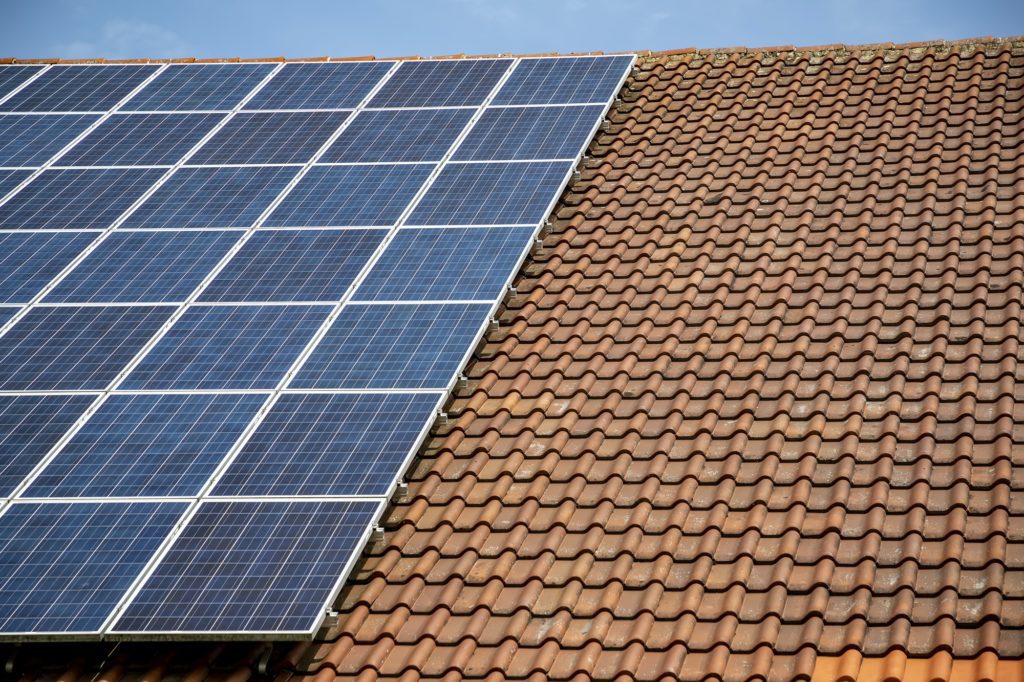 How to Harness Solar Power in Gold Coast
It's important to choose the most suitable type of solar panel in Gold Coast to ensure your money is invested wisely. Here's a brief guide to the most popular types of solar panel.
Grid Connect – Grid connect solar is the most popular type of solar panel system in Australia because it's cost-effective and low maintenance. The solar panels connect to the main electricity grid, and electrical companies will pay you for the electricity you don't use. However, be aware that pay outs are susceptible to change.
Stand-alone systems – Stand-alone systems are not connected to the grid and consequently, you won't be paid for any surplus electricity and will require batteries to store the electricity generated. They're often the only option for homes in remote areas. On the plus side, they can be designed to power single appliances and hot water systems.
Hybrid solar systems – Hybrid systems can be rather costly, though many homeowners choose them because of their many benefits. You can make money by selling surplus electricity to the power companies as well as store electricity in batteries. Meaning you'll always have power; even during blackouts.
So, how do you decide which Gold Coast solar panel system is right for you?
Talk to the Professionals
At SolaPlumb, we take our job very seriously and endeavour to provide honest and useful advice to help you choose the best Gold Coast solar panels for your needs. Our professionals will ensure your panels are correctly installed to maximise efficiency, which is why we're one of the most trusted providers in the area. If you're looking to harness the power of solar in Gold Coast, contact us on 1300 GC SOLAR to have a friendly, professional chat.