Your hot water system makes life a lot easier, but nothing lasts forever, and occasionally; you're bound to find out that you need some hot water repairs to keep things running smoothly.
When that happens (and it will at some point, no matter what), you'll need to make sure that you know who to call for the best quality work. After all, there's almost nothing more frustrating than hiring someone who doesn't deliver good quality work. You might as well be throwing your money away. The right contractor should be more than just skilled, though. They should also be professional, friendly, and reliable. You'll want someone who shows up on time to do the job. They should takes immense pride in their work, and is pleasant while they're working on your hot water system. Even the handiest repair person can be an aggravation to have around if they can't handle all that.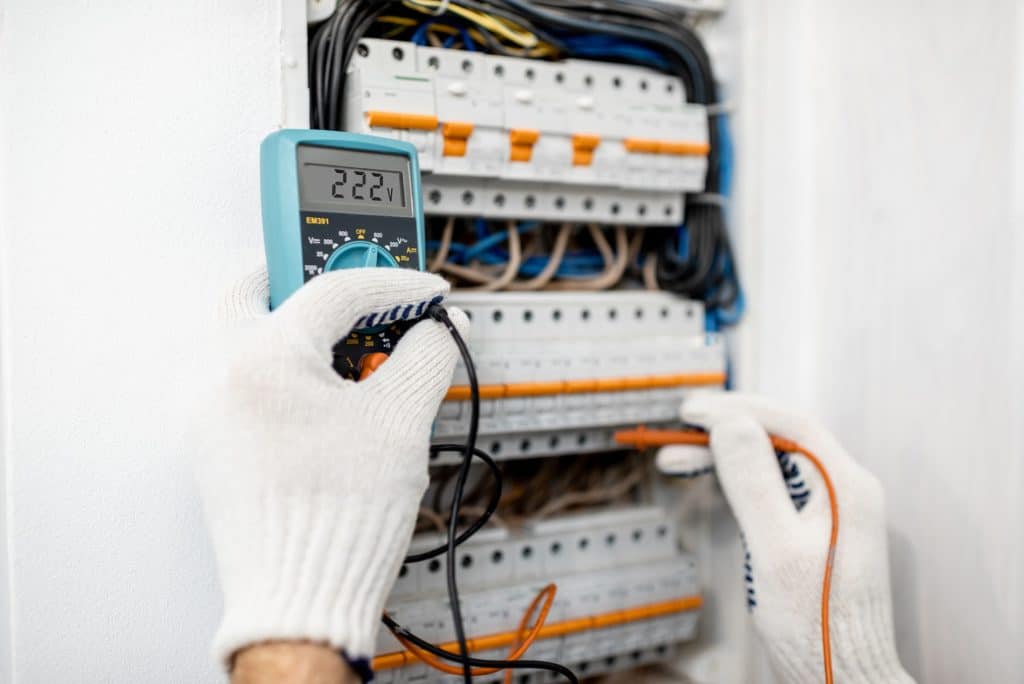 Those of you in Gold Coast searching for hot water repair might want to check out SolaPlumb, a business that's been running since 2005 but whose head technician has over 20 years experience in the industry. We focus on hot water repairs in Gold Coast, and are exceptionally effective at what we do. Beyond that, we're also a family business, which means that we know how important it is to be personable and friendly. Part of our success is based on our word of mouth reputation, which has been boosted by the many customers who have found us a pleasure to employ.
We Bring Ideas for Gold Coast Hot Water Repairs
Some contractors need to have everything spelt out in black and white for them before they'll get down to business on a job, but we tend to think of that approach as being somewhat, shall we say, "unimaginative". That is to say, when you call us, you'll receive all the benefits of our experience and knowledge. We'll help to recommend solutions so that the repair process is as efficient as it can be. That's part of what makes us so reliable. Other companies might go by the book, but we pay close attention to the particular problem at hand and then work on finding targeted fixes. Our customers tend to agree that this makes for a much more focused approach, and one that yields excellent results.
Save Yourself a Headache
People assume that hiring a repair person is going to be costly and possibly even difficult, but it doesn't have to be. When you call us in for hot water repair in Gold Coast, you'll be shocked by how much easier the process is than you anticipated. Stop trusting the wrong contractors when you need to have your hot water system fixed. Treat yourself to the best service out there and call SolaPlumb. We practically guarantee that you'll be pleasantly surprised by the results of our work.