Just a couple of centuries ago, humans had no access to electricity and survived using candles for lights; horses for transportation, and ships for exploration, but we now utilise electricity consistently.
Your cellphone, car, and computer all require energy, but creating that electricity can be damaging to the environment.
We've known about climate change for years, but are only just starting to take real action to fight it. You can start to make a positive contribution by having solar panels installed on your property.
In many cases, solar panels create enough energy to power a whole household. In fact, some homeowners make cash by selling excess energy to electric companies.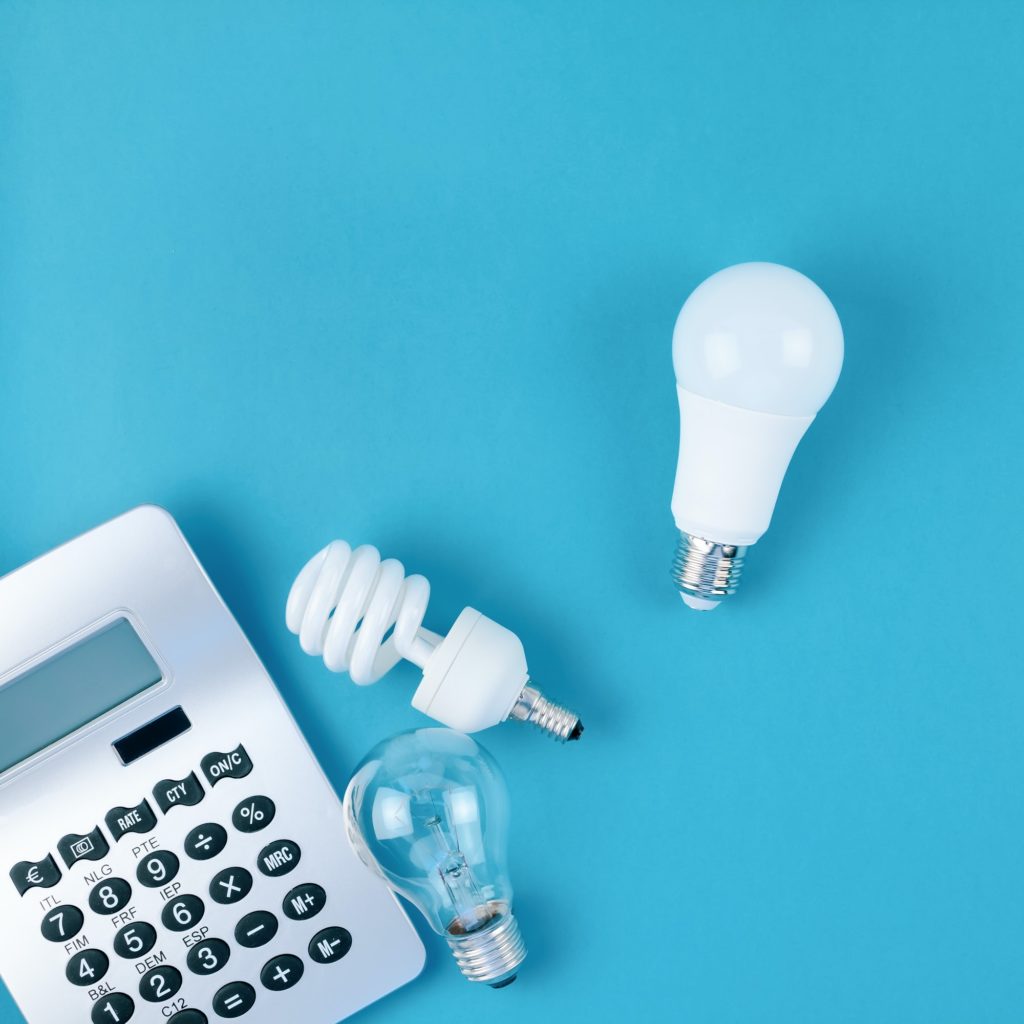 Other homes use solar panels to power single large appliances, such as hot water systems. However, you need to ensure you only trust dependable solar power installers.
If you want to know your systems works at maximum efficiency, find a company that's qualified, experienced, and honest.
At SolaPlumb, we've been installing, maintaining, and repairing solar systems in Gold Coast for over 20 years. We'll help you create a greener world and a more economical home by deliver high-quality systems at competitive prices.
Below, we'll detail a few factors you need to take into consideration to ensure your system runs as efficiently as possible.
Installing an Efficient Solar System in Gold Coast
Here are some factors you need to consider when searching for a trustworthy company to install your solar system. Also, an insight into what you can do ensure it runs efficiently.
Proper placement is vital. – Solar panels need to be placed in an area that receives maximum exposure to the sun. The professionals are there to offer honest advice to ensure your system is installed to create sufficient electricity. This makes you less dependent on fossil fuels, and makes your home more economical.
Make sure your home is well insulated. – You should do everything possible to ensure you only use the electricity. Make sure your home is well insulated. Double glazing thick walls and insulation strips helps your home remain warm without having to use energy constantly.
Maintenance – Gold Coast solar systems are undeniably impressive, but they're bound to run into problems if maintenance is neglected. The elements and accidents can all result in issues, so choosing a reliable company for routine maintenance is a must.
Minimise your energy bills and resist the disastrous effects of climate change. You need to have your solar system installed by a company you can trust.
We're Here to Help
At SolaPlumb, we've acquired a wealth of knowledge over the past two decades. We have grown to become one of the most trusted solar system installers and repairers in the Gold Coast area.
To find out how our systems can help you become greener and more economical, contact us today on 1300 GC SOLAR.