For years, we've known about the benefits of solar power. The idea of harnessing the energy of the sun and using it to power our homes, appliances, electronics and more. However, until recently, there was a sizeable drawback to using solar energy. Solar panel systems could provide a reliable source of energy on sunny days. Their ability to deliver power to a home became questionable at night or during rainy or cloudy days.
Luckily, solar energy has become a more dependable energy source for homeowners. By using solar batteries in Gold Coast, you can save and store some of the power produced by your solar panels during the day. During a full sunny summer day, solar panels can produce a lot more energy than a home needs to meet its electricity needs. By funnelling some of the excess power into battery cells for later use, you can successfully start harnessing solar power at night or during days when the sun never breaks through the clouds.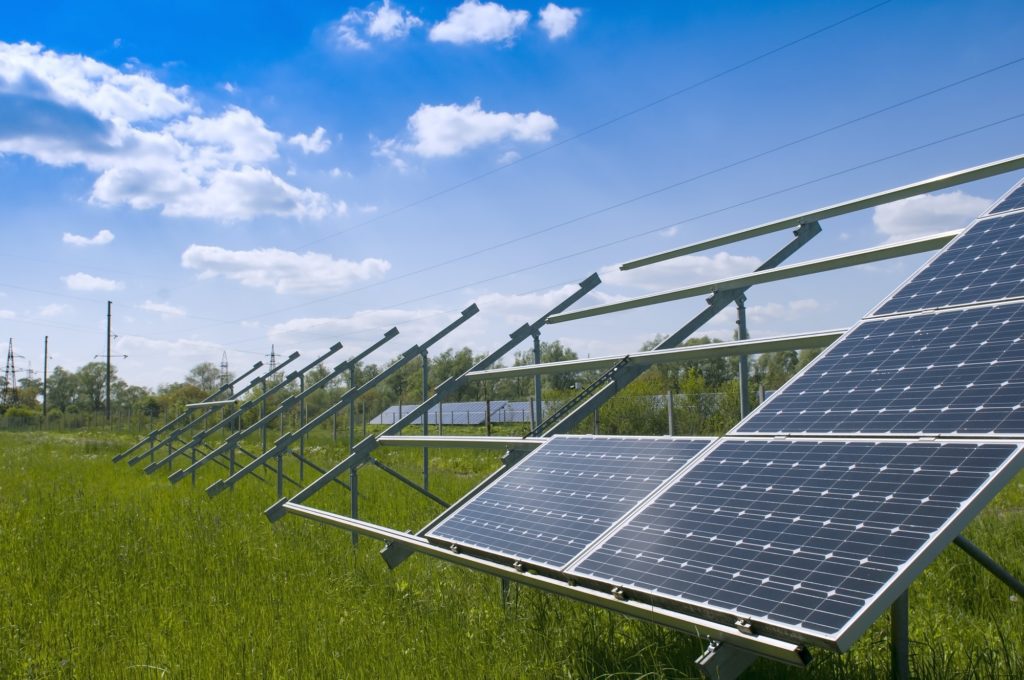 Invest in a Solar Power System Capable of Using Home Solar Batteries
Not all solar energy systems—particularly the ones that were designed more than a few years ago—have battery hook-ups. In other words, while the technology exists to save solar energy for later use, not all solar powered homes are reaping the benefits.
At SolaPlumb, we can help you move into the latest age of solar energy. Our home solar energy systems are designed to allow for the use of solar batteries. By using these solar battery systems, you will be able to get more out of your solar energy investment. With the freedom to charge battery cells and use them for your power needs during off hours. You can reduce your reliance on the power grid even further.
Some of SolaPlumb's customers have been able to install solar batteries in Gold Coast and use them to get off the power grid entirely. Others have opted to stay on the power grid. But use it only in rare situations when their solar panels can't provide energy, and their batteries are depleted. Because of this limited power usage, our clients have been able to reduce their monthly energy bills by dramatic percentage. Thanks to home solar batteries, solar energy systems can now pay for themselves faster than at any point in the past.
Learn More about SolaPlumb and How our Solar Battery Systems Work
Perhaps you are thinking about solar panels and batteries in Gold Coast because you want to cut your energy costs. Maybe take advantage of the incentives that the Australian government offers. Maybe you have just been trying to find ways to make your home more sustainable.
Either way, our team at SolaPlumb is happy to lend a hand. To learn more about how a home solar battery works or how much you might expect to pay to mount solar panels on your roof, give us a call on 1300 GC Solar.