You might be looking for a Gold Coast hot water system and with great care; combing the results on your search engine until you find the perfect product. We have news for you, though—the perfect system is only one half of the battle.
Even the best Gold Coast hot water systems won't function properly if their installations aren't properly done. A good installer makes all the difference. They ensure that your system operates at maximum efficiency, which is crucial if you're going to use it to save power. Power saving is far and away one of the best reasons to own a solar hot water system. Bearing that in mind, you'll want to cover your bases and search for a skilled hot water installer in Gold Coast. Without one, it might not even matter how good all those systems you looked at on the internet are.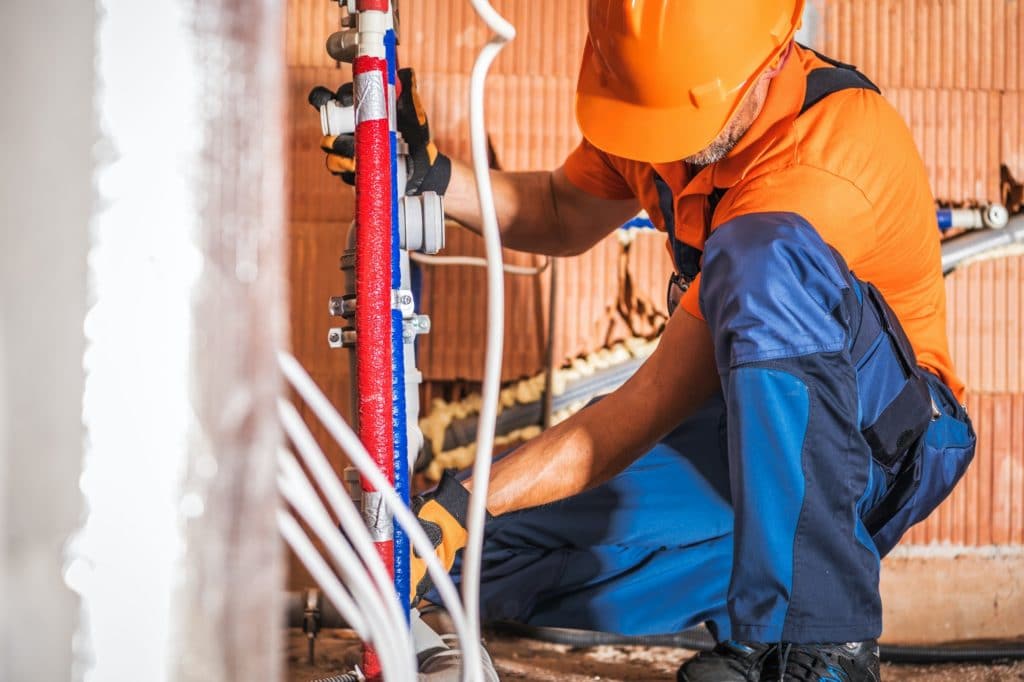 Installations in Gold Coast
When it comes to hot water installations in Gold Coast, you may find yourself looking through many options once again. Instead of products, though, now you're looking at people—and sometimes that can make the search a little more challenging. Products, after all, generally come with technical specifications.
If you aren't sure whether something can meet your needs, it's as simple as looking it up online or reading the side of a box. When you're hiring a hot water installer for a job, you'll need to rely on your judgment and intuition. To help you find the right one, you could just hire SolaPlumb!
SolaPlumb has been established since 2005. It is run by Daniel, a professional technician with over two decades of hot water installations experience. With extreme competency, a friendly attitude and detailed knowledge of hot water technology, we're willing to bet that no other installer in Gold Coast can match his skills and that no other repair company in the area can provide you with as much satisfaction as ours.
An Honest Hot Water Installer in Gold Coast
When you hire us, you're hiring people who will tell you the facts. We won't lie to you if there's a problem during the job—or pretend that there's a problem when there isn't one so that you'll hire us to "fix" it.
We'll assess your system, compare it to the other systems we've worked on, and give you our unadulterated opinion. We also offer our new installation quotes entirely free of charge, so you'll never be obligated to us for telling you when something needs to be done. We find that this produces the best results, especially in the initial installation process.
Ready for Your Business
We're a locally owned and operated company, and we care deeply about our customers. That's why we always treat you like a friend or neighbour when you come to us with a job. We're also more than happy to help you find a solution. We'll work with you to come up with the best plan for your installation! That's why SolaPlumb is an excellent choice for your hot water work.