Hot water is one of the most essential features in a comfortable, liveable home. We use it for everything from our morning shower before work to washing dishes and cleaning our clothes. So, when your Gold Coast home's hot water systems stop functioning correctly, it represents a serious problem.
No one wants to be forced to take a cold shower, nor do you want to lose the ability to thoroughly clean and sanitise your dishes. The repairs you'll need are seldom "do it yourself" jobs. However, knowing whose professional experience you can rely upon in the Gold Coast for hot water system repairs. SolaPlumb can reduce your stress levels and provide an easy route to restoring your home to proper function.
At SolaPlumb, 20 years of experience backs up our work and enables us to deliver reliable assistance to customers all around the Gold Coast area. We are experienced from older, more traditional hot water systems to the latest in today's solar-powered offerings. We have the understanding necessary to diagnose and remedy both common and complex problems. Are you tired of an older system that no longer provides the reliability you want at home? We're proficient in providing a new solar installation, too. How can you tell when you when might need to call for service?
Efficient service on the Gold Coast for all hot water systems
No hot water at all is the most obvious sign that something is wrong, followed closely by hot water that runs for only a few minutes before turning cold. These are clear signs that your system needs some repairs. What if you hear your system making strange noises? No one enjoys the startling bangs, high-pitched whines, and other sounds that older water heaters can make. These noises are often a sign of age, and while you may not immediately notice problems, it's usually indicative of sediment and calcium build-up. The sounds you hear are often the result of the hot water interacting with mineral build-up.
Watch for leaks around your installation, especially as they can become more serious very quickly. If you notice weak water pressure or a short period of hot water, check around your heater for pools of water or clear signs of a leak. If you spot one, call for repairs as soon as possible.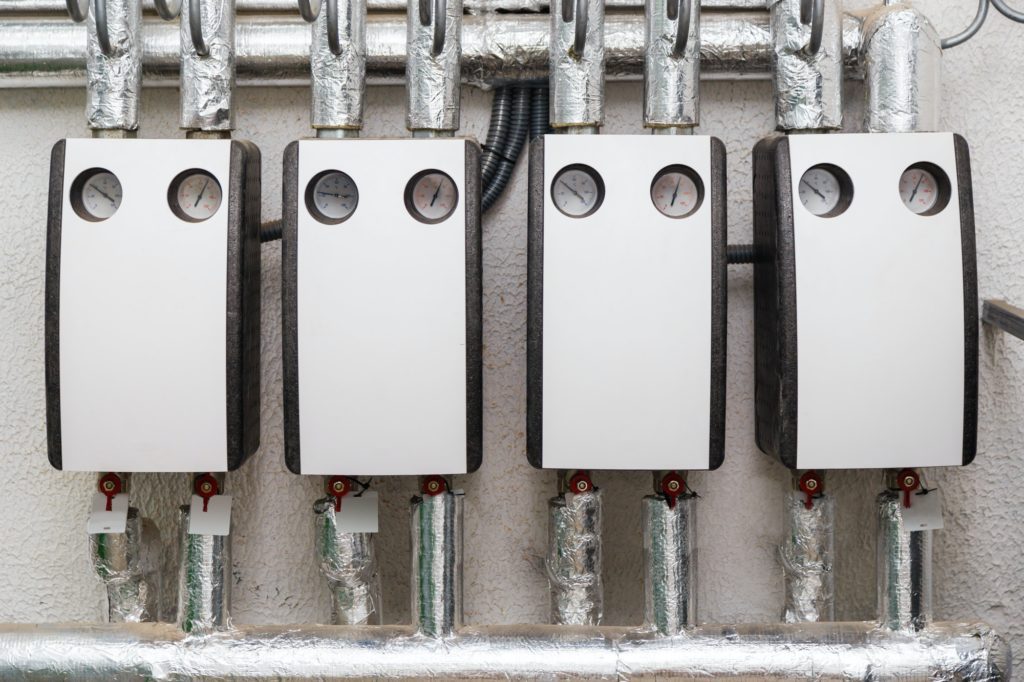 No hot water is no fun — call for prompt assistance
If you've spotted some early signs of trouble or you know for sure that your hot water system is out of order, SolaPlumb is ready to spring into action. We provide an emergency service around the clock and a guarantee that we will restore your hot water within 24 hours. Do you have an old system that experiences faults with increasing frequency? Consider asking our team about the potential for something new for your home on the Gold Coast. Our hot water system installation service comes with a no-fuss, no-cost warranty providing you with peace of mind on your purchase. To call for solar hot water repairs or share questions with us, please call on 1300 42 7652.