There's nothing worse than waking up to no hot water and having to take a cold shower. When your water heater breaks down, you want it fixed now – not in three days, or by someone whose only aim is to sell you a new system.
At SolaPlumb, we understand and will get your hot water running hot in 24-hours or less with our HOT WATER NOW Emergency Service. We will perform a hot water system repair in your Gold Coast home as quickly as possible. No matter how old your system is… If we can repair it, we will.
We can also install new systems, but we know it's not always in your plan or budget, so we'll try everything we can to fix your old system first. Sometimes it's easier to absorb the cost of parts and labour than the cost of a whole new system.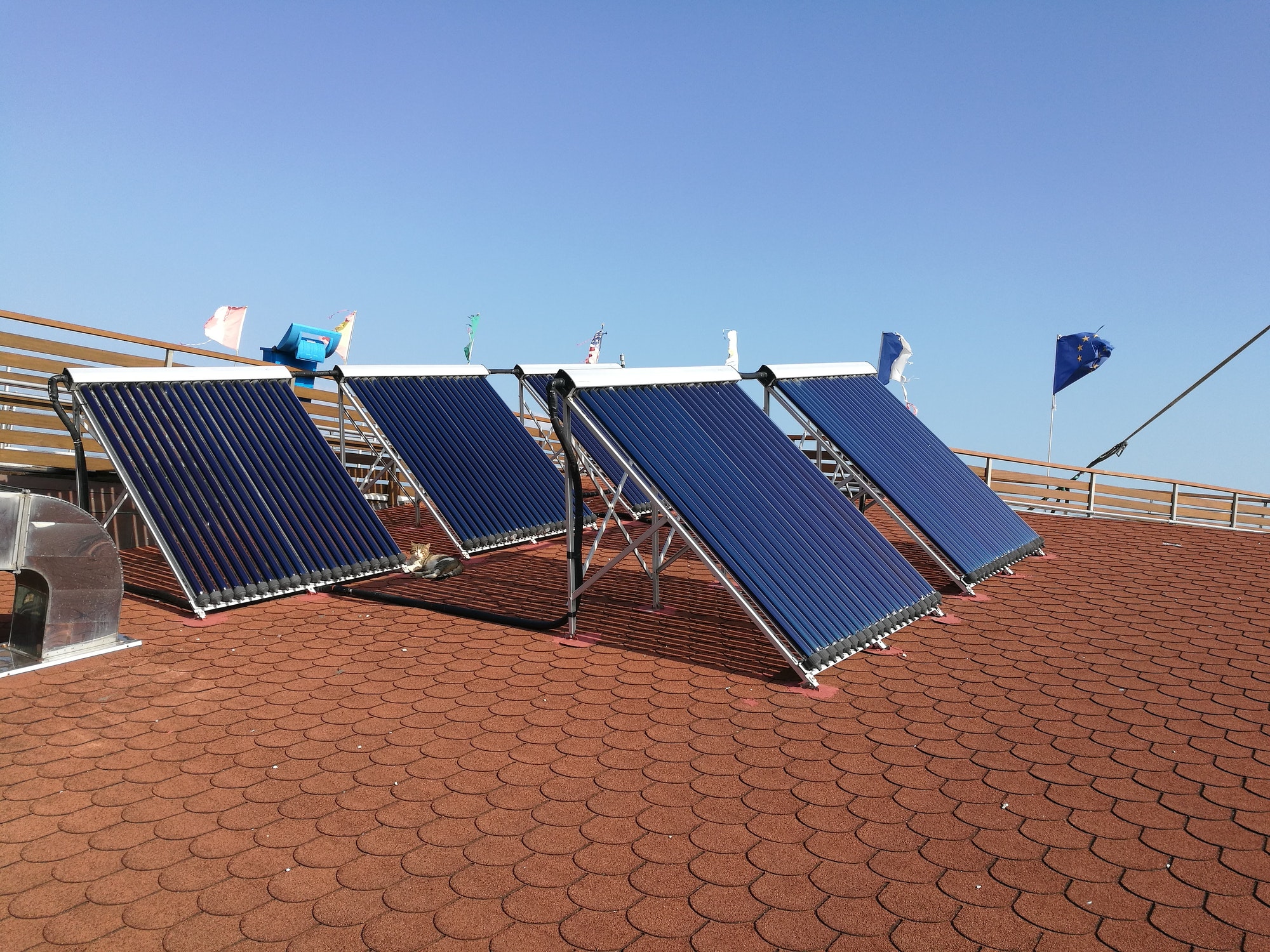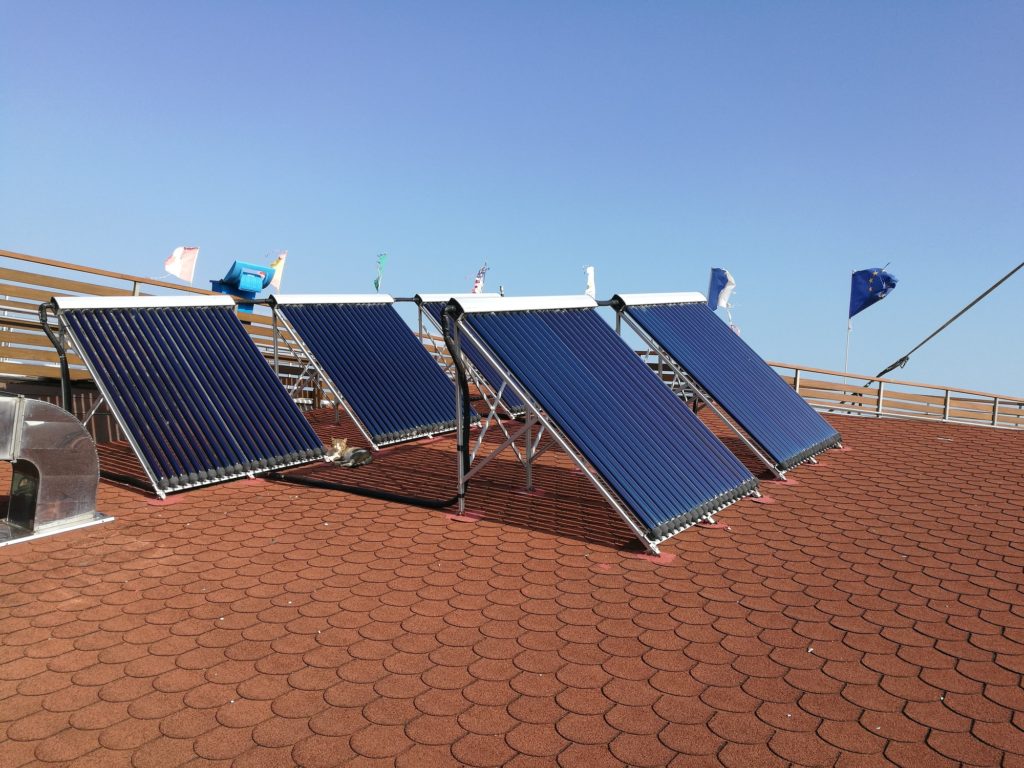 Hot Water System Repairs on the Gold Coast
Some typical water heater problems can arise as your system ages. We've listed a few here, and the most common causes. All should be addressed by a licensed plumber:
Lack of hot water at the tap – the reason can vary depending on the heat source (gas or electric), but can include a broken temperature sensor, extinguished pilot light, or broken tubing inside the water heater.
Puddle of water on the floor around the heater – clearly a leak of some kind.
Hot water too hot – pressure relief valve is damaged.
The heater is making noise or banging – damage to the interior mechanism. Call a plumber ASAP.
SolaPlumb Does It Quickly and Does It Right
SolaPlumb only sends out licensed professional plumbing professionals to conduct hot water system repairs on the Gold Coast. We take great pride in performing at a high level, and we make sure that your repair is done quickly and done right. SolaPlumb, known for solar hot water repairs & service.
With over twenty years of experience behind us, we can assure you that we have the knowledge to assess the problem and take care of your repair thoroughly. If the problem is genuinely beyond salvaging, we can also install a new system, but that is not our main goal when called for a repair. We will look at all options and do our best to fix your water heater using quality parts rather than replace it.
Solar and Other Services
SolaPlumb is a full-service company providing solar power and hot water system repairs, service, and installation for the entire northern rivers and Gold Coast area. We go above and beyond to ensure top-quality advice and service to make sure that the work we do lasts.
From simple repairs to maintenance and installation, we give you our best, every time. We're a family-owned business, and we understand the concerns that you have as a homeowner. That's why we go out of our way to find cost-effective solutions for hot water repair on the Gold Coast. Call us today on 1300 GC SOLAR to arrange a repair estimate.